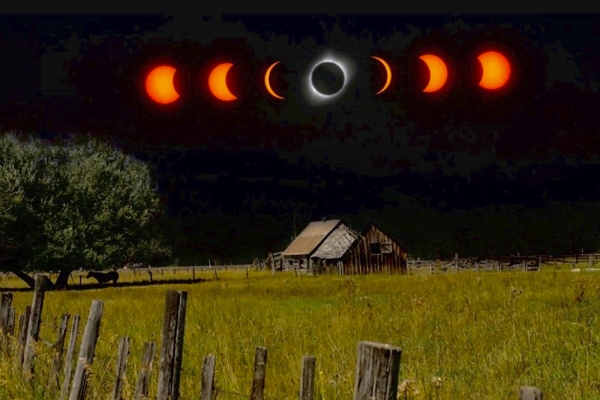 Solar Eclipse Photography
Published by
Kayleigh Ebenrick
on February 1, 2022
Jim Y., a professional photographer, has shared his stunning photo of a solar eclipse in Idaho. In a new VTE presentation, he explains how solar eclipses happen, what is so special about the upcoming 2024 eclipse, and how to plan early to get the best picture. He also shows how to use a 35mm camera or your cell phone camera and not fry the electronics! There are lots of Evergreeners in the path of the April 8, 2024 eclipse - so make your travel plans in advance!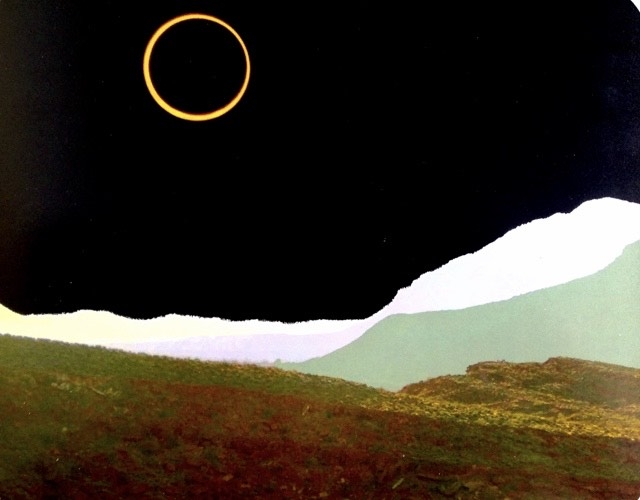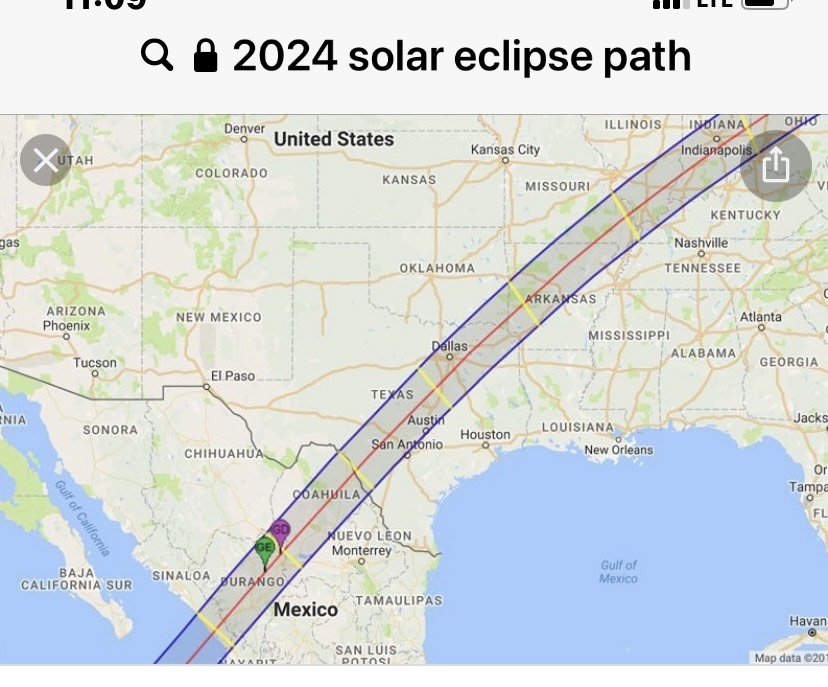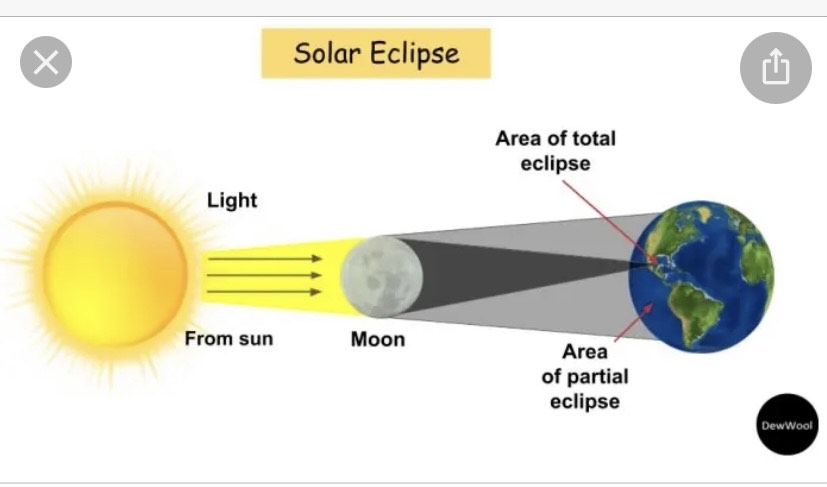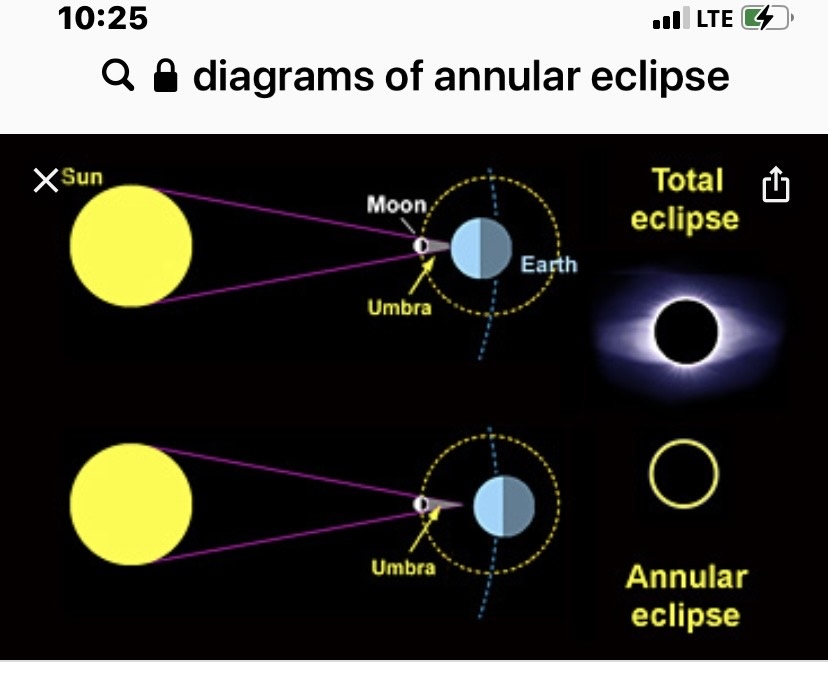 View the full Solar Eclipse Photography presentation on the Evergreen YouTube channel here:
For additional information on the 2024 eclipse, visit eclipse2024.org.
Thank you Jim for sharing with us! Join us on the first Sunday of every month at 7pm EST for more travel presentations. Cheers!