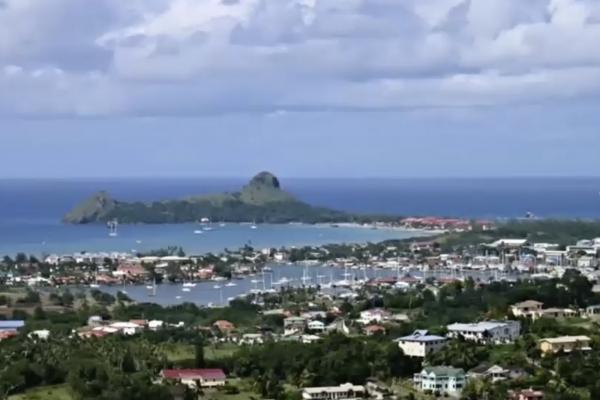 Cruising the Caribbean
Published by
Kayleigh Ebenrick
on February 10, 2022
Cruising the Caribbean is a pleasant pastime as all the islands are beautiful, but different and interesting. In Mary W.'s latest presentation, we will begin in San Juan, Puerto Rico and include the Caribbean islands of St. Kitt's, Saint Maarten/Saint Martin, Antigua, St. Lucia, Barbados, Isla Margarita (Venezuela), Aruba, and Curacao. We hope you enjoy!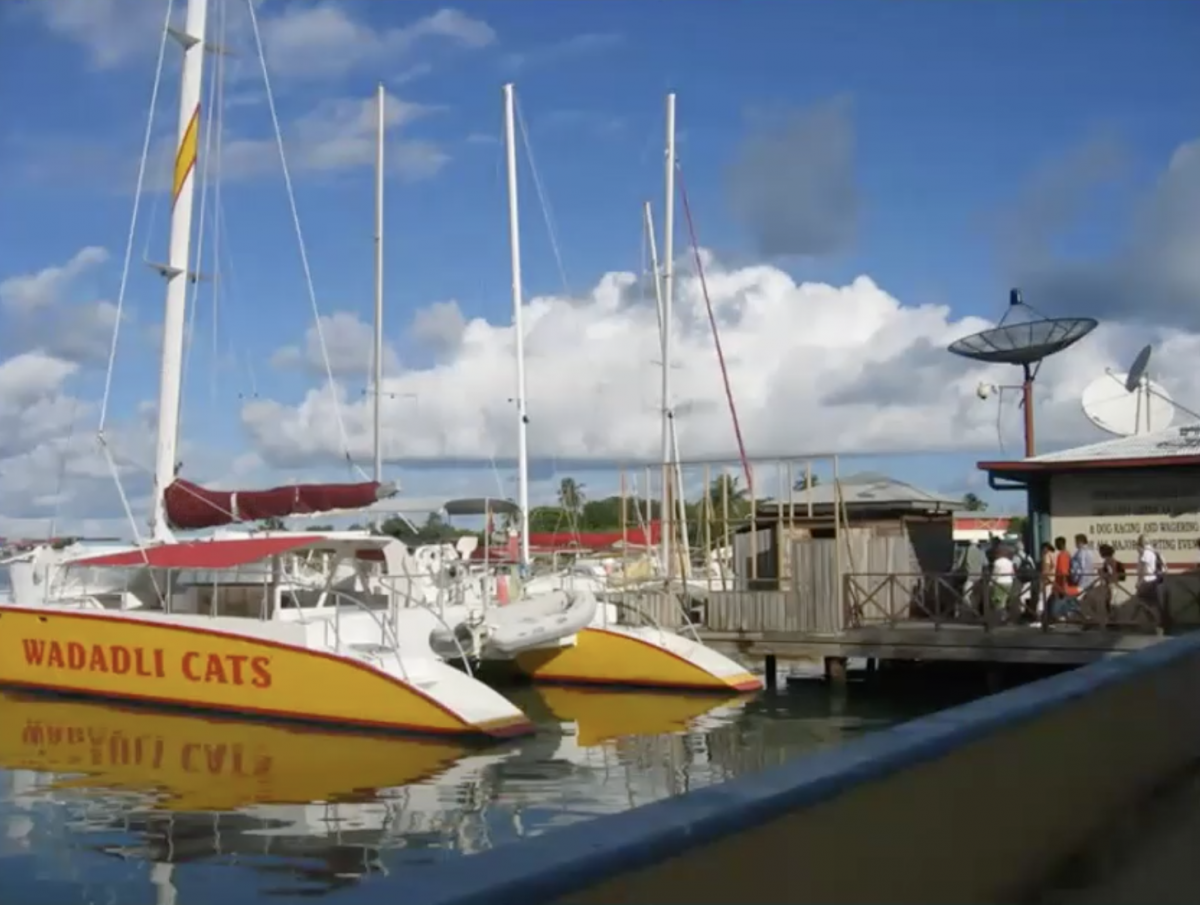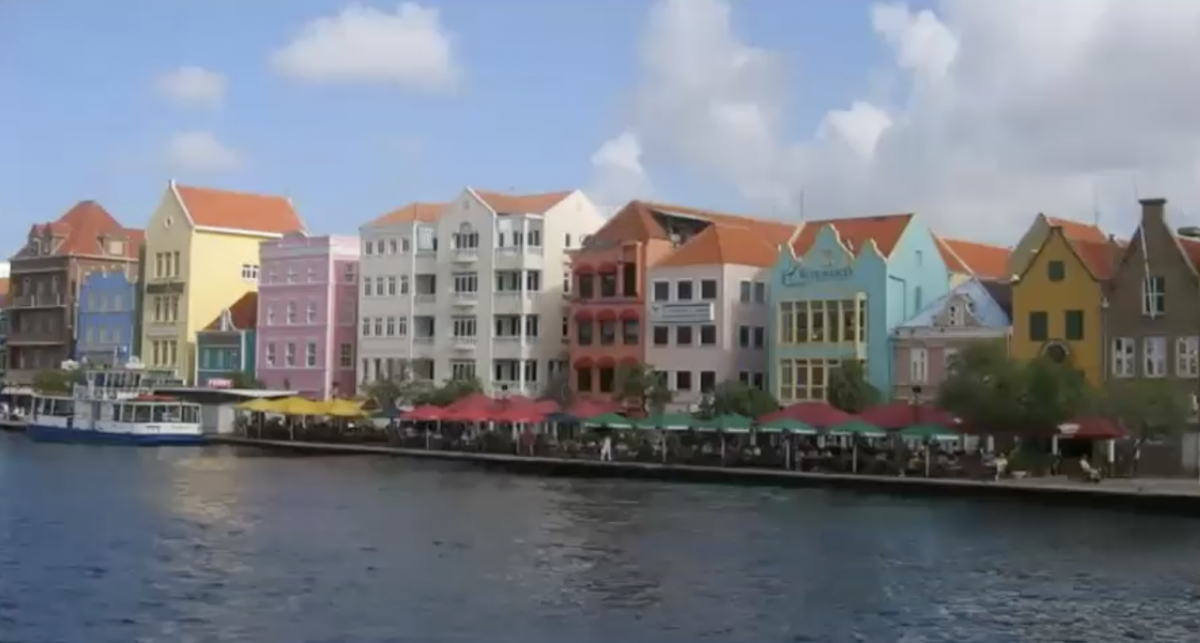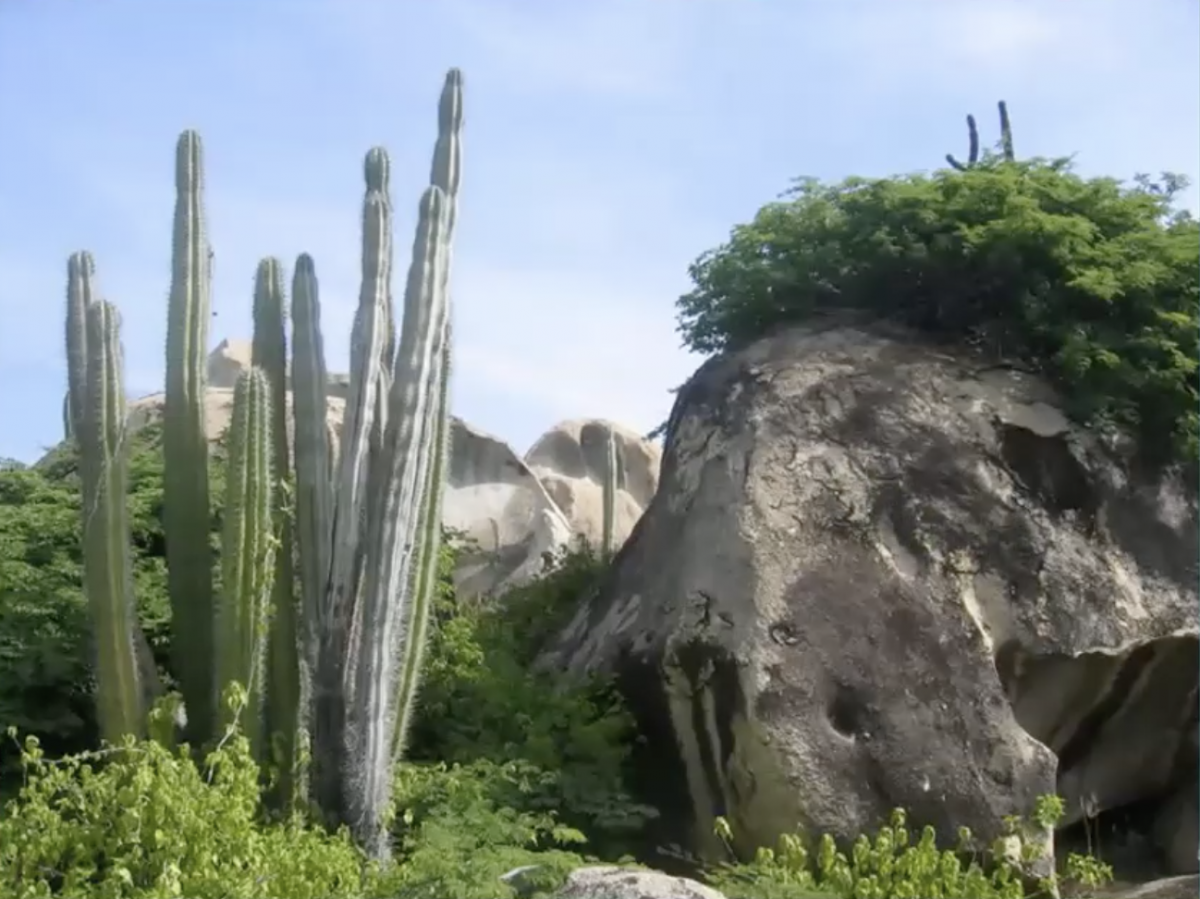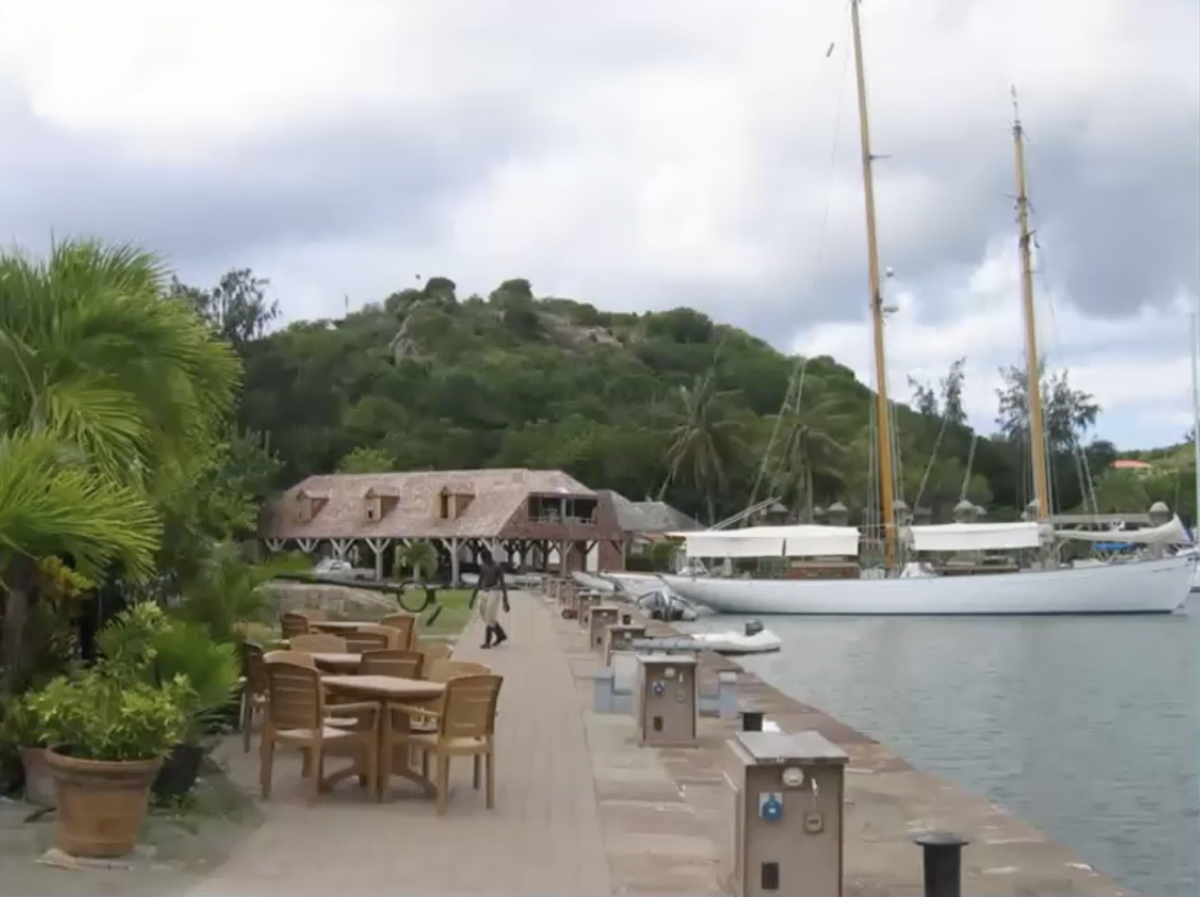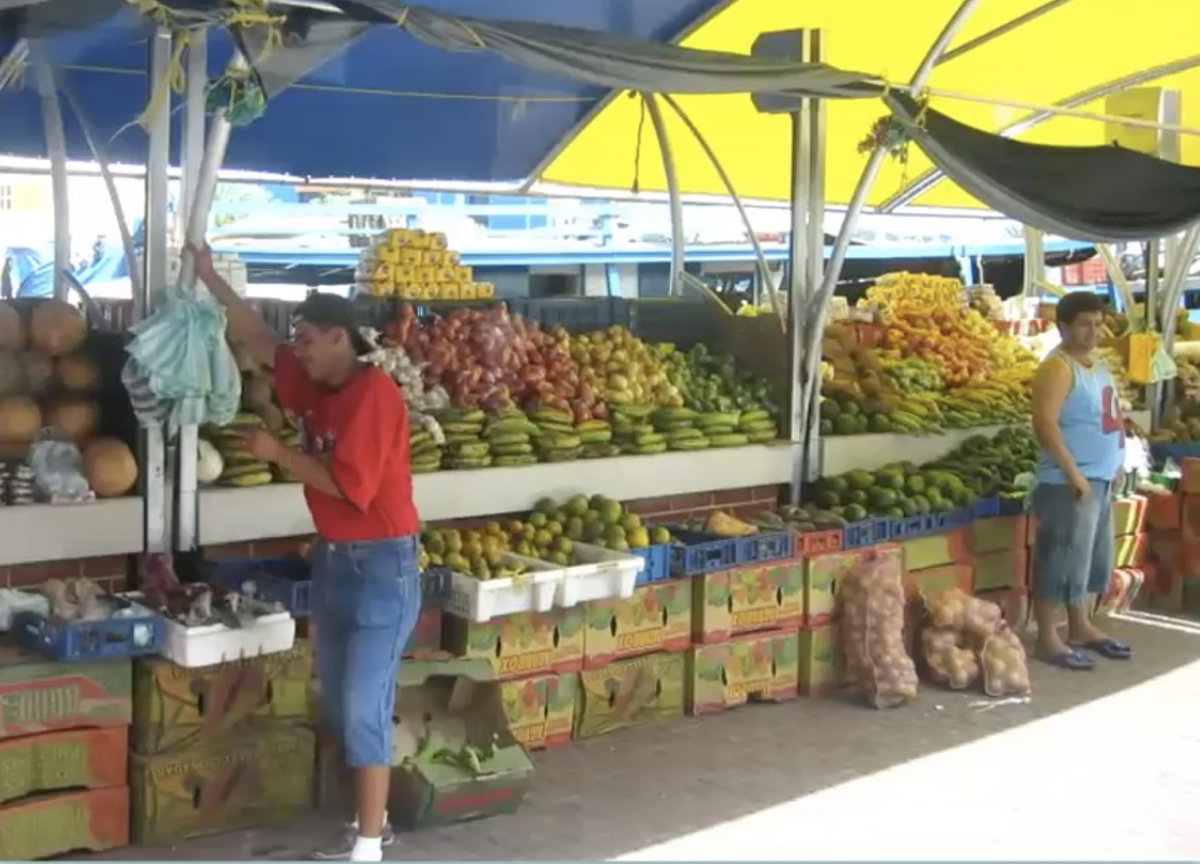 View the full Cruising the Caribbean presentation on the Evergreen YouTube channel here:
Thank you Mary for sharing with us! Join us on the first Sunday of every month at 7pm EST for more travel presentations. Cheers!