No-Bake Chocolate Pie
Published by
Kayleigh Ebenrick
on March 30, 2022
This no-bake chocolate pie is silky smooth, rich and incredibly indulgent! The perfect option when you want something exquisite, but don't want to heat up the kitchen. A tasty oreo cookie crust paired with creamy chocolate filling - what's not to love? Make one yourself by following the recipe below. By Alyssa Rivers Prep Time 30 minutes Total Time 6 hours 30 minutes
Crust Ingredients:
1/4 cup butter, melted
2 cups oreo cookie crumbs (about 24 cookies)
Filling Ingredients:
8 oz semisweet chocolate, chopped
2/3 cup heavy whipping cream
3/4 tsp vanilla
1 tsp instant espresso powder
1 1/2 cups heavy whipping cream, whipped to stiff peaks
2 tbsp granulated sugar
Topping Ingredients:
1 cup heavy whipping cream
1 tbsp granulated sugar
1/2 tsp vanilla
Chocolate shavings (optional)
Step 1
In a blender or a food processor, add 24 oreos and pulse until it becomes a wet powder resembling wet sand. This can alternatively be done by hand in a large ziplock bag with a rolling pin. Melt 1/4 cup butter and mix with the oreo crumbs. Press evenly into a 9 inch pie pan and put in the fridge to chill while you prepare the filling.
Step 2
Chop chocolate into small pieces and put in a heat proof bowl. Heat 2/3 cup of cream for about 45 seconds in the microwave, until steaming. Pour over the chopped chocolate and allow to sit for several minutes.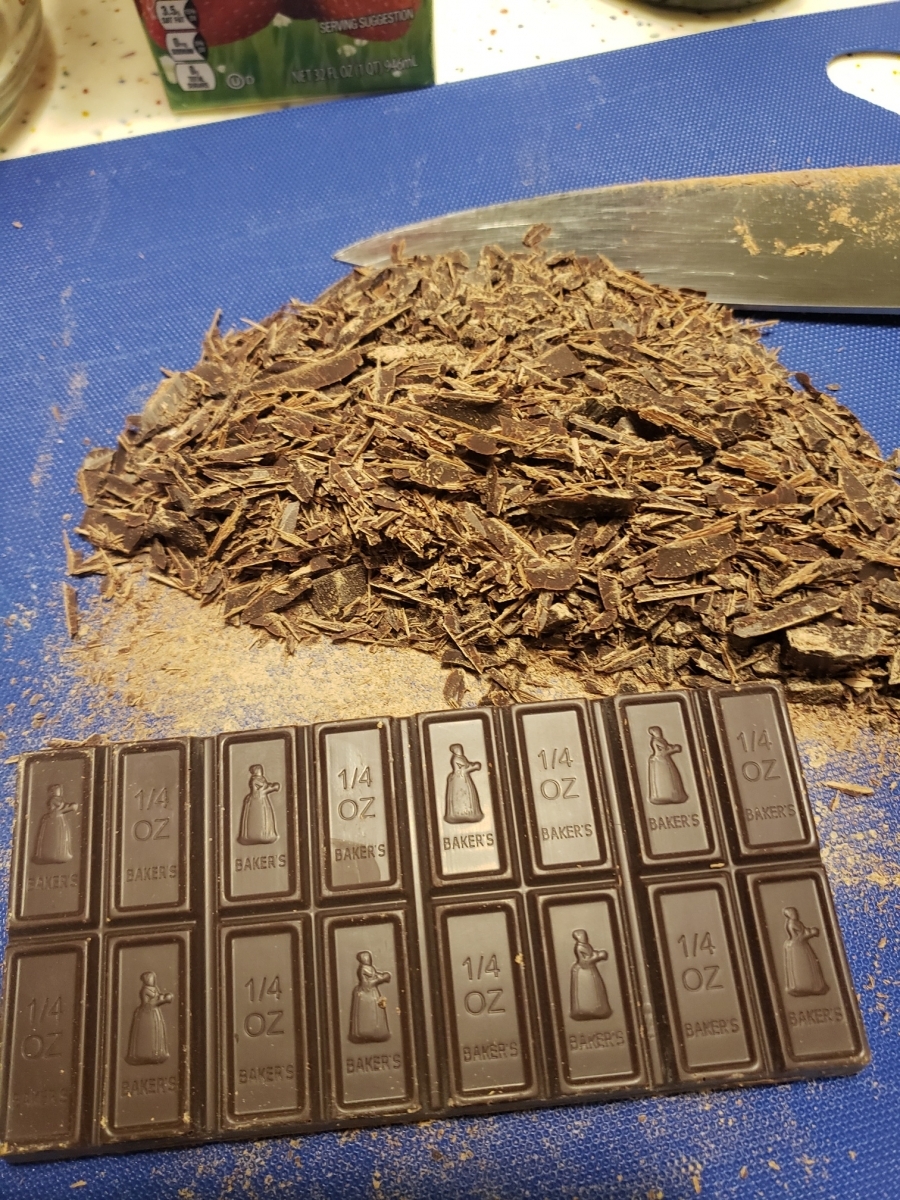 Step 3
Add vanilla and espresso powder to the chocolate and cream. Whisk together to make a thick ganache. Allow to cool completely.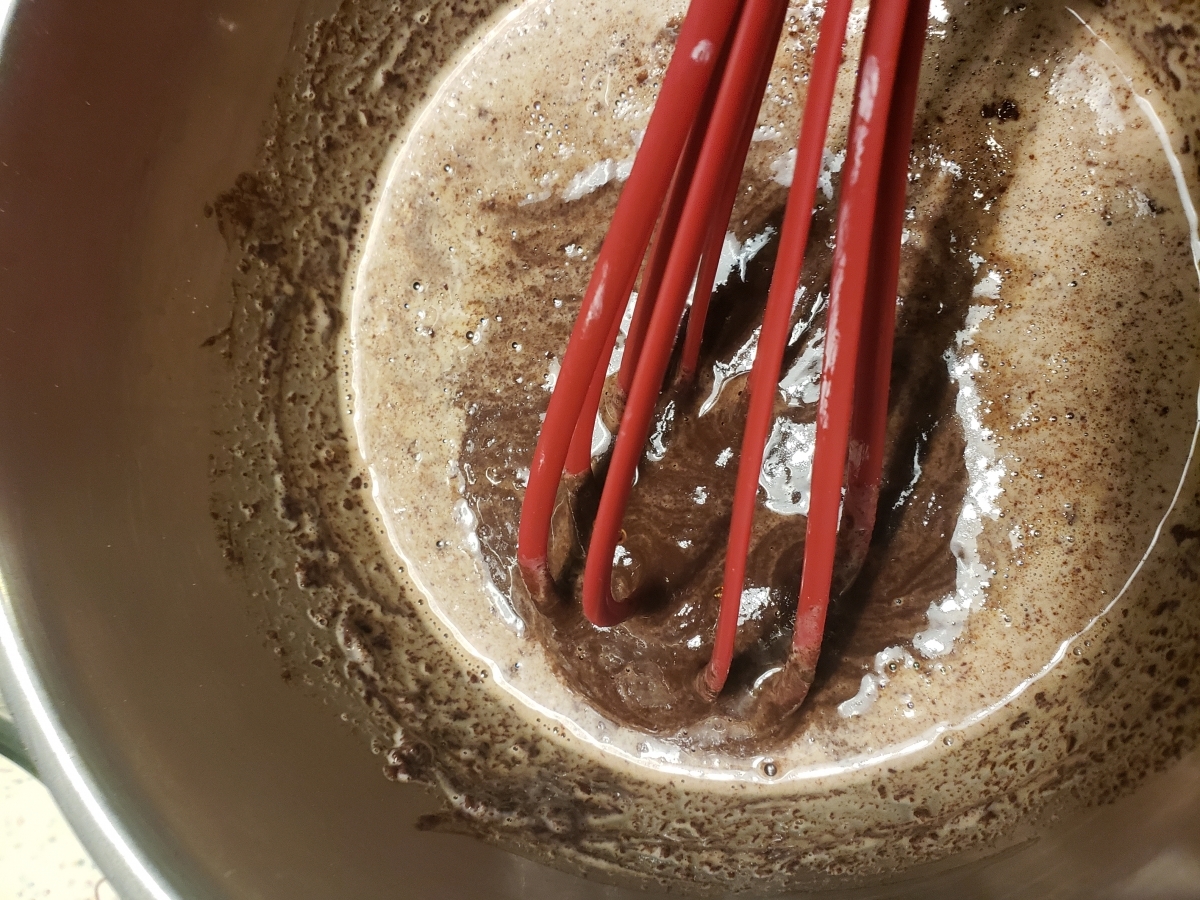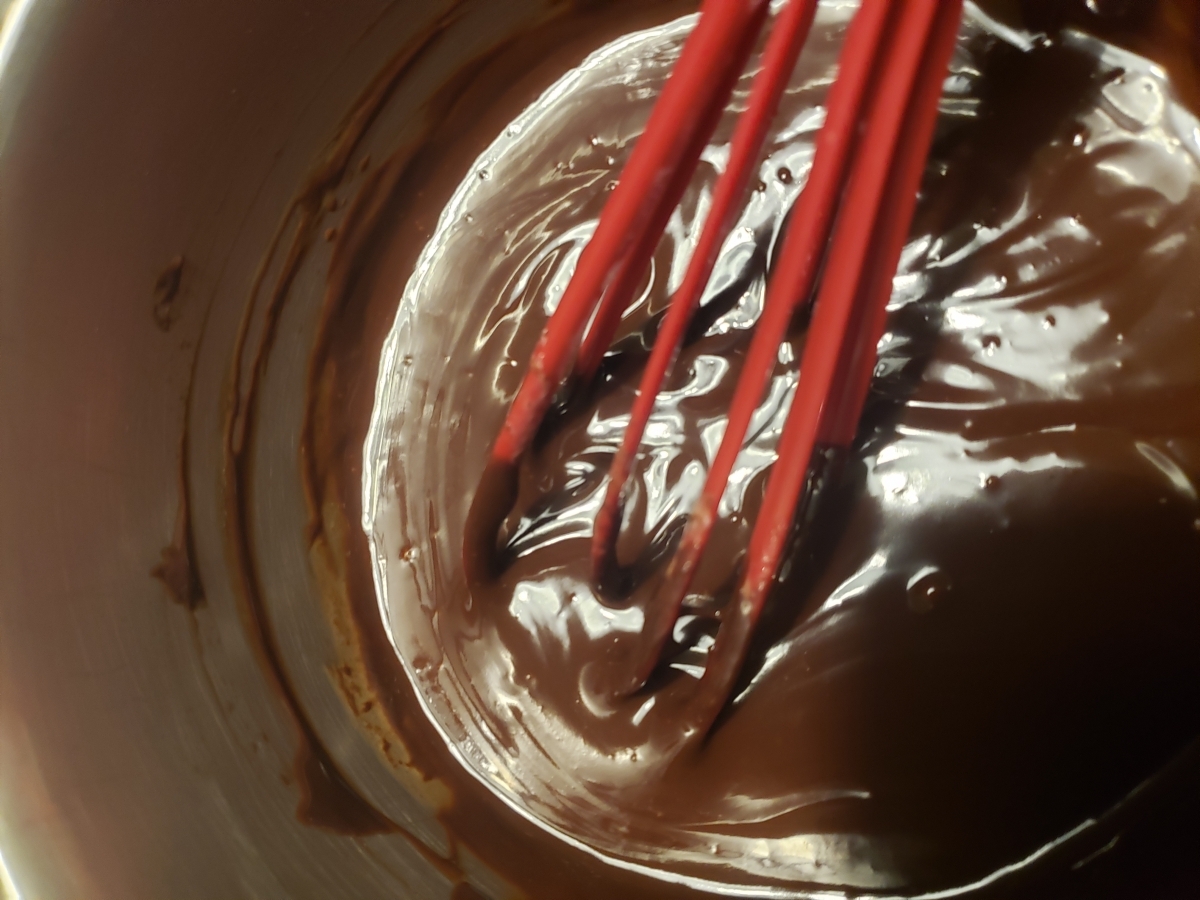 Step 4
While the ganache is cooling, add your 1 1/2 cups of cream and granulated sugar to a clean mixing bowl and whip until stiff peaks form. Be careful to not over-whip your cream! Peaks should stand on their own and not flop over at all.
Step 5
When the ganache is cooled completely, add to the bowl of whipped cream. Gently fold the chocolate into the cream until just incorporated, with no streaks of dark chocolate or white cream. Pour into chilled pie shell. Chill for at least 6 hours.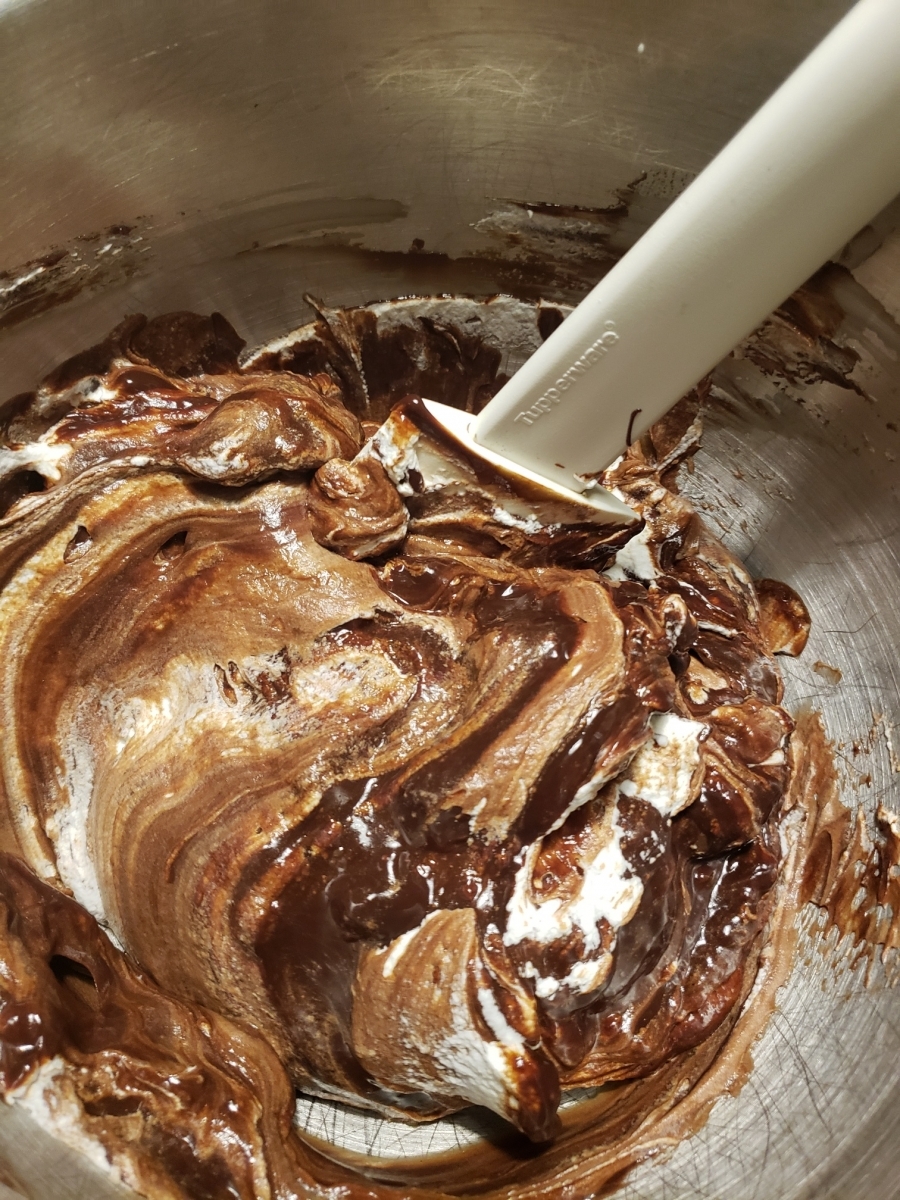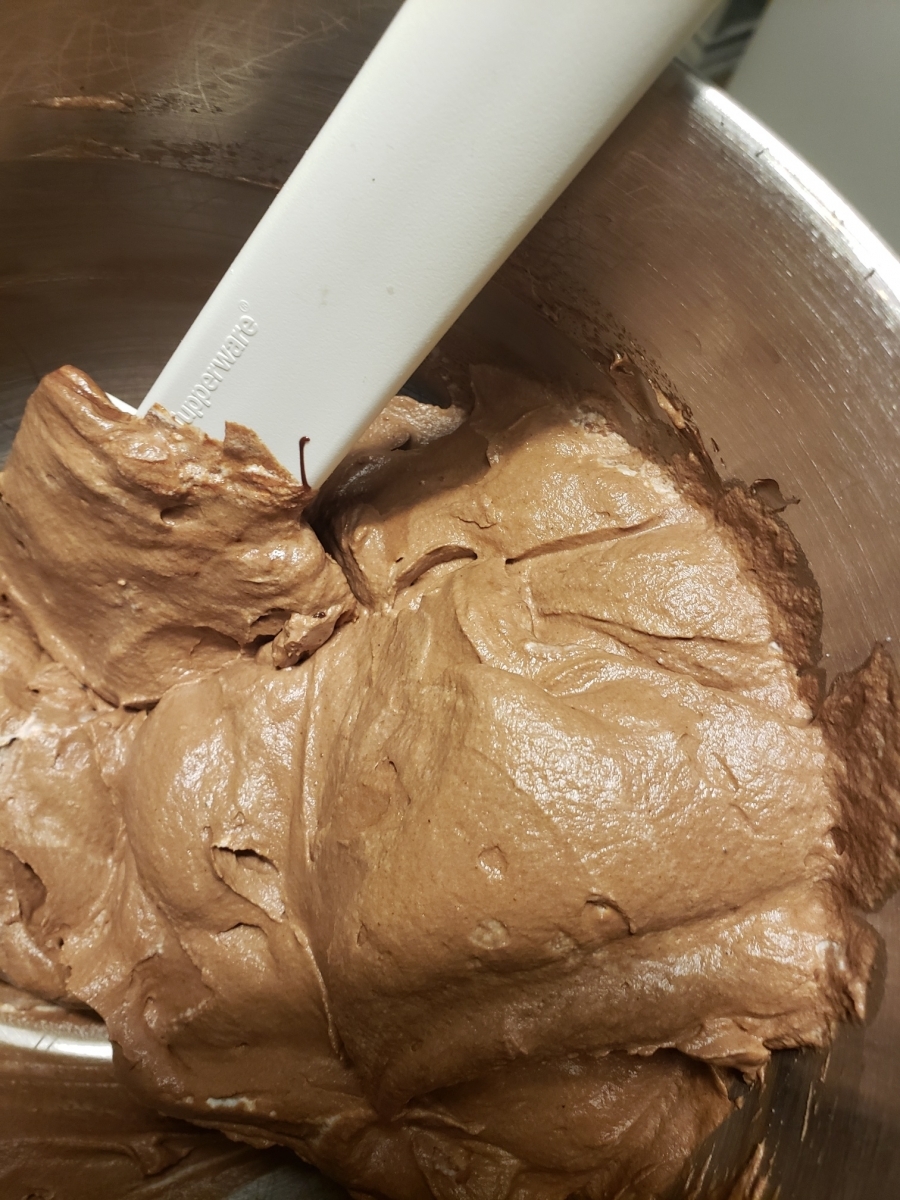 Step 6
For the topping, in a clean mixing bowl, whip 1 cup cream, granulated sugar and vanilla together until soft peaks form. Remove chilled pie from fridge and top with whipped cream. Add optional chocolate curls for garnish. Serve and enjoy!
Tip – this freezes well for up to 2 months. Do not add top layer of whipped cream on part that will be frozen. Cut pie and add large dollop of whipped cream when on the plate.
Thank you Kathleen for sharing! Join us on the first Sunday of every month at 7pm EST for more recipes and travel presentations. Cheers!