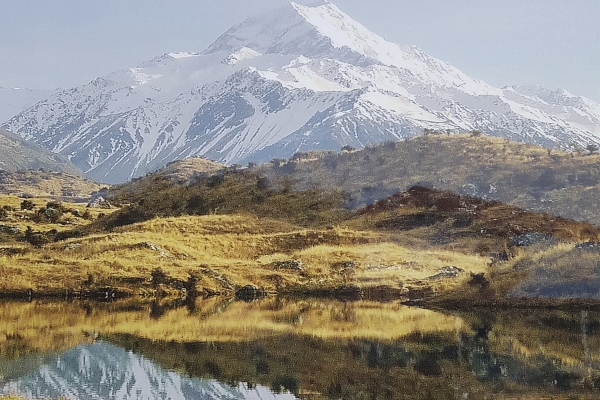 Exploring the South Island of New Zealand
Published by
Kayleigh Ebenrick
on May 13, 2022
Evergreen members Anita and Leo from Vancouver Island spent four months in New Zealand traveling between the two islands. View the full video presentation at the link below. Enjoy!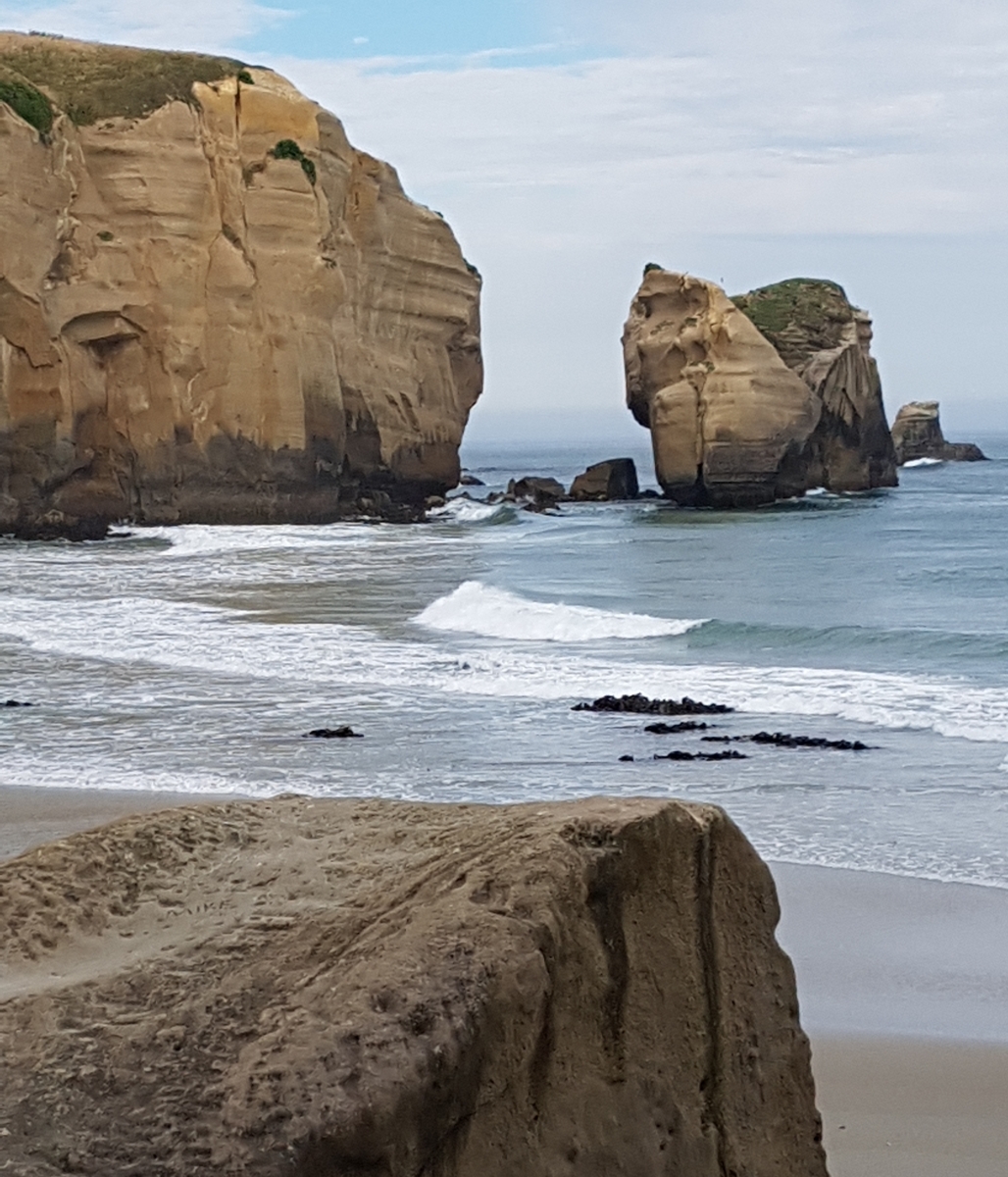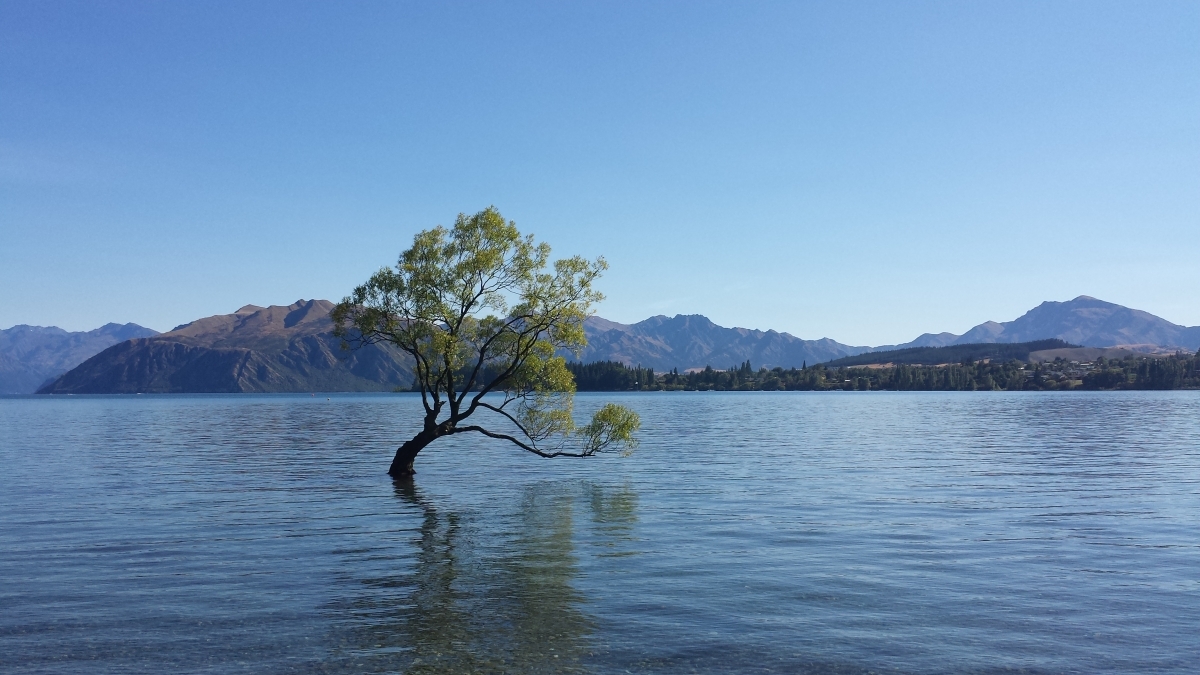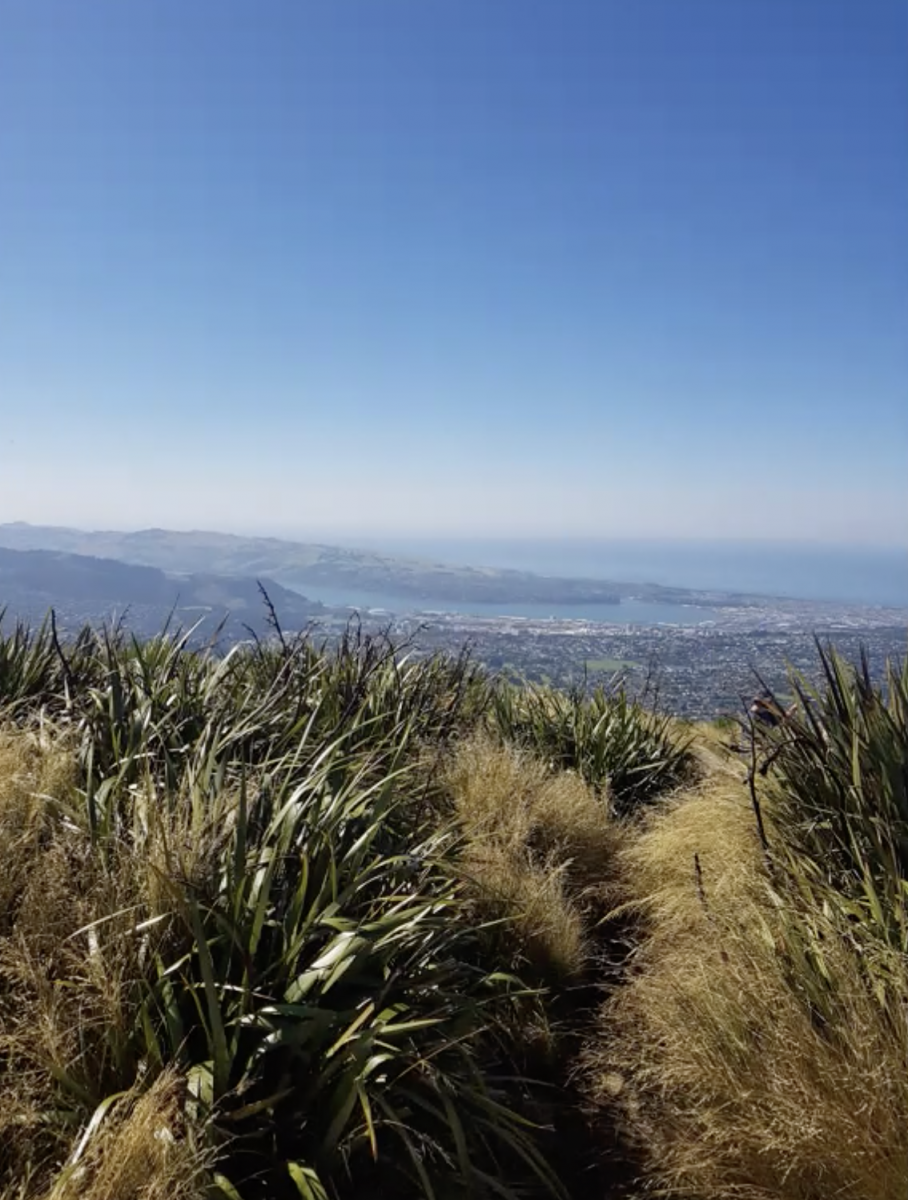 View the full South Island of New Zealand presentation on the Evergreen YouTube channel here:
If you're also interested in viewing their presentation on the North Island (from our VTE program in March), view that blog post here: https://www.evergreenclub.com/blog/2022/04/17/exploring-north-island-new-zealand
Thank you Anita and Leo for sharing with us! Join us on the first Sunday of every month at 7pm EST for more travel presentations. Cheers!