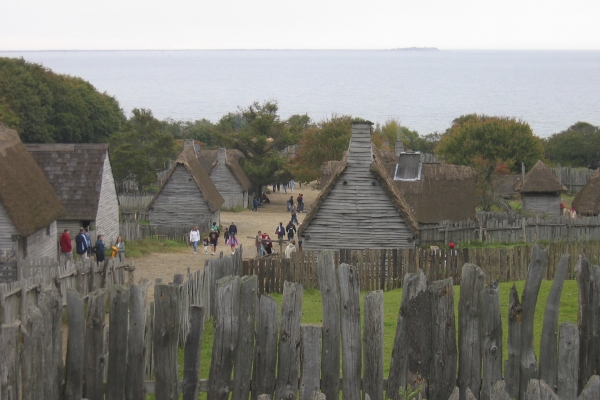 Historic East Coast Cities
Published by
Kayleigh Ebenrick
on June 28, 2022
Mary W. has taken us on a trip to some of the many historic places to visit on the east coast of the United States from Maine to Florida. Included are Campobello Island, Plimouth Plantation, Mystic Seaport, Statue of Liberty, Valley Forge, Philadelphia, Gettysburg, Washington DC, Williamsburg, Monticello, Kitty Hawk and Saint Augustine. As usual, Mary takes amazing photographs and has researched her travel locations. You don't want to miss this program! View the video presentation at the YouTube link below.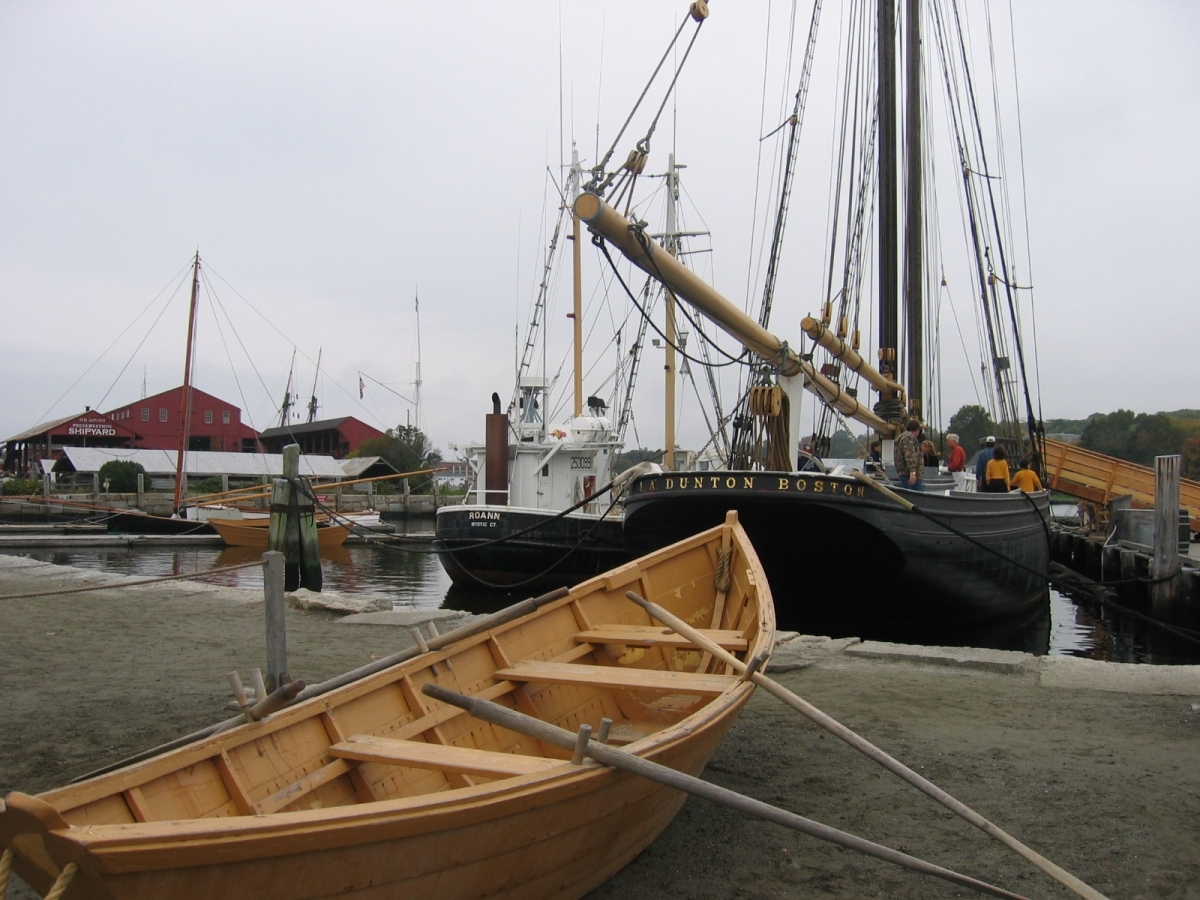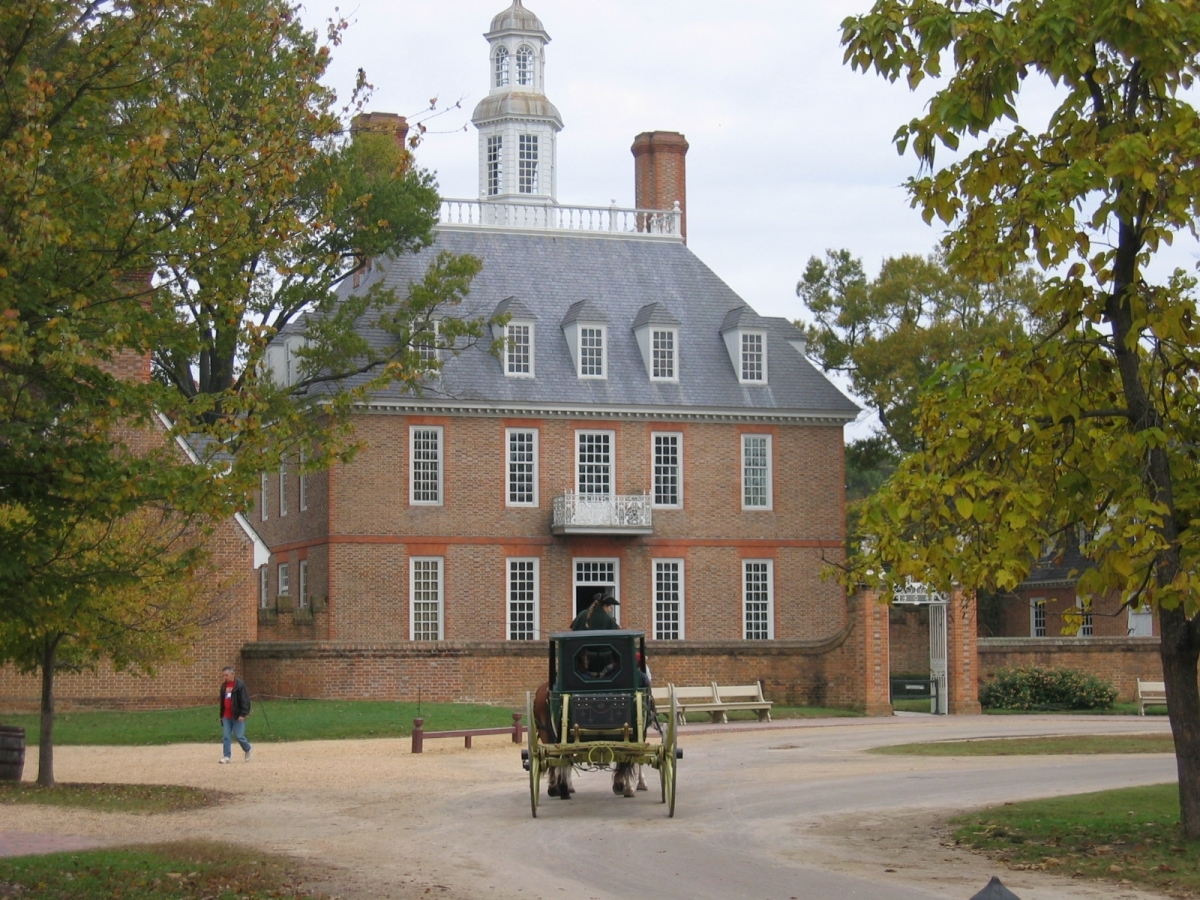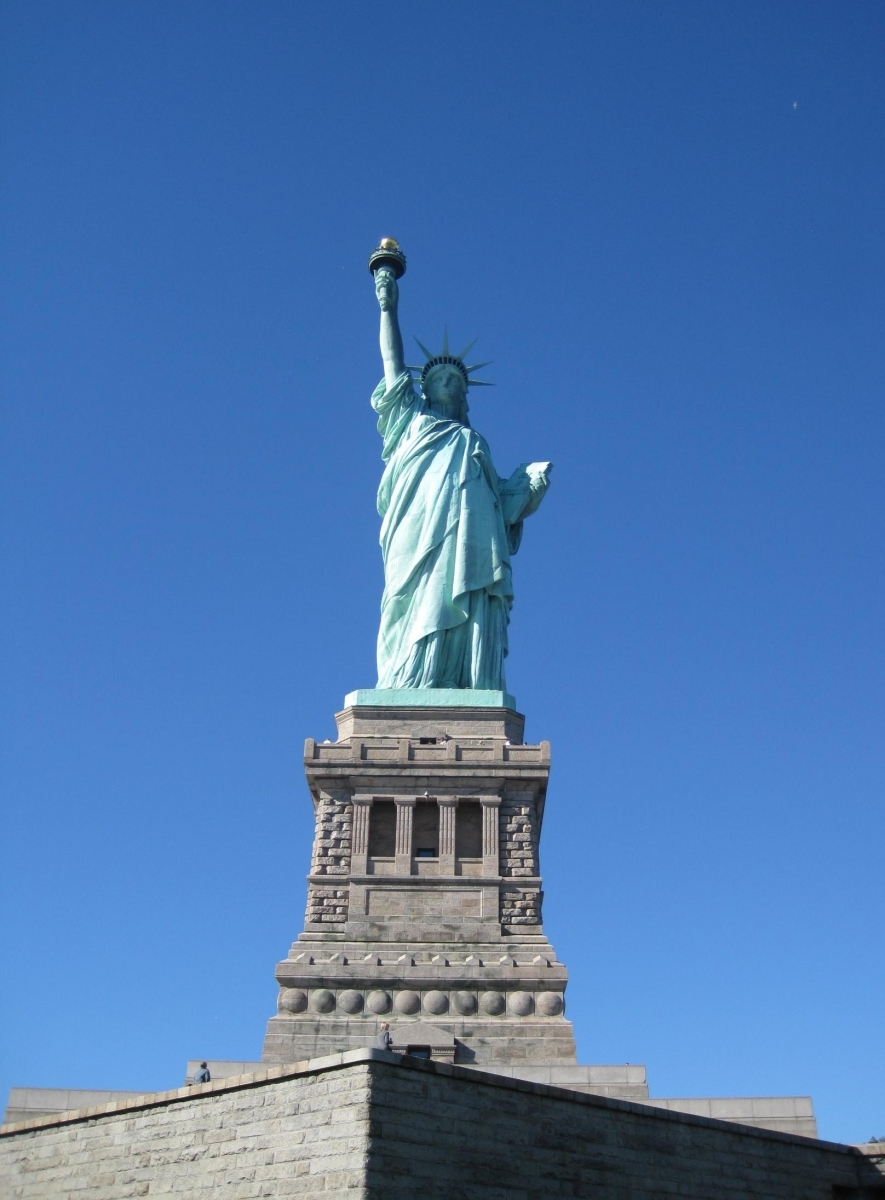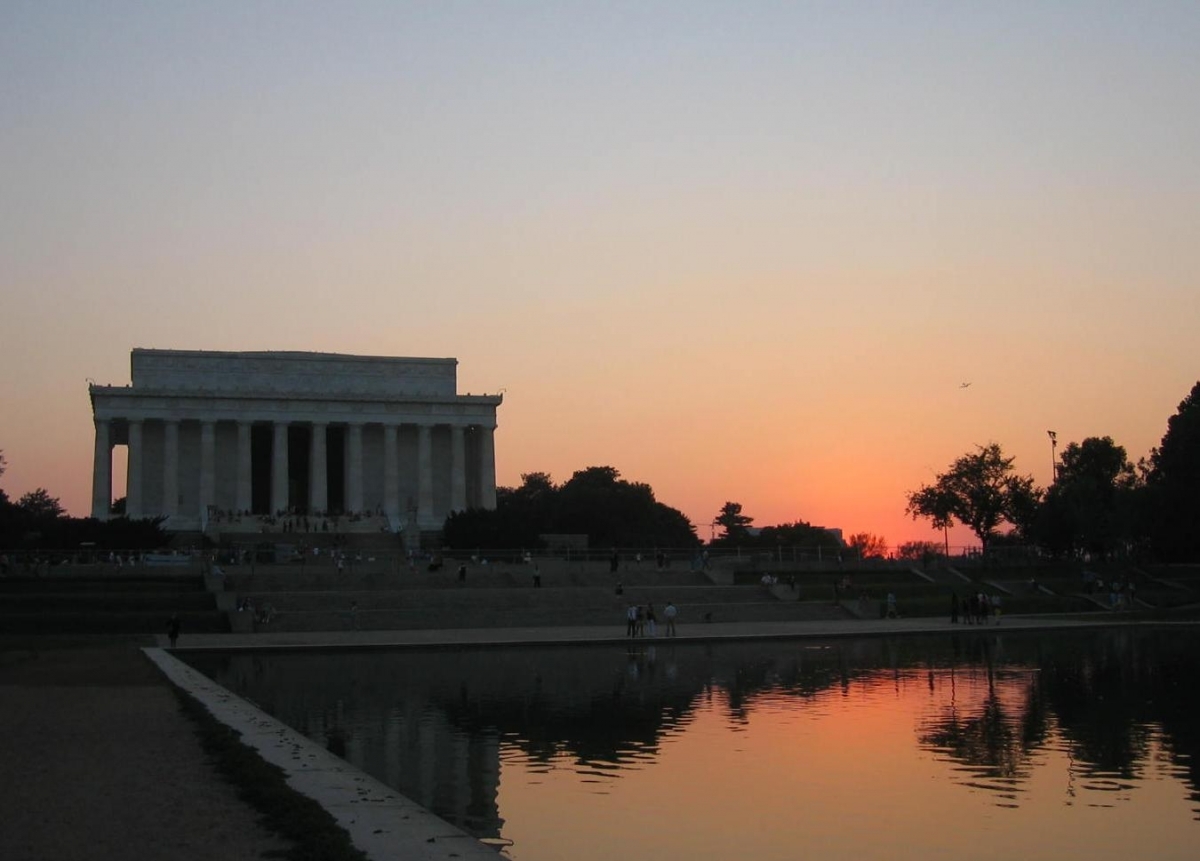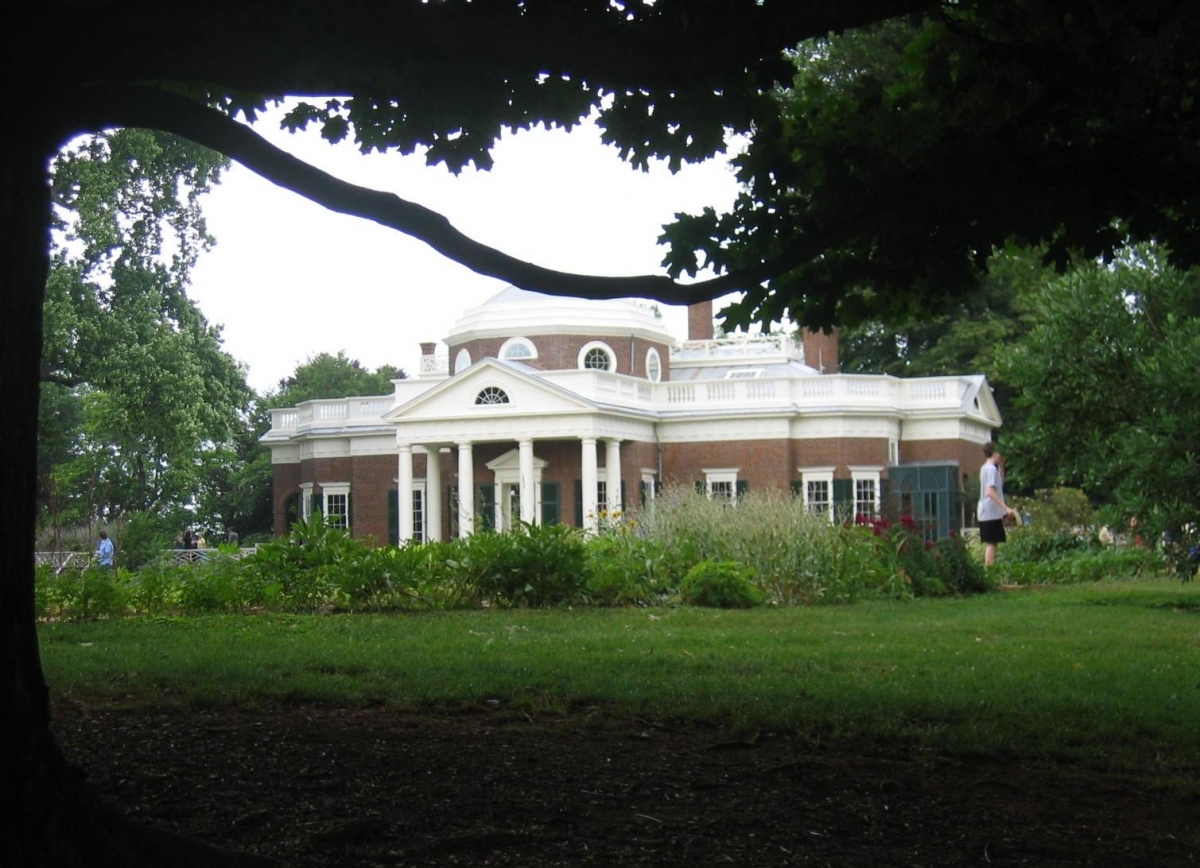 View the full Historic East Coast Cities presentation on the Evergreen YouTube channel here:
Thank you Mary for sharing with us! Join us on the first Sunday of every month at 7pm EST for more travel presentations. Cheers!