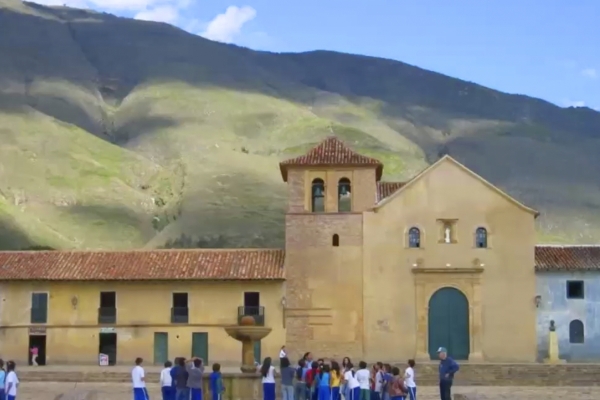 Travels in Bogota, Colombia
Published by
Kayleigh Ebenrick
on November 8, 2022
Join Mary W. as she takes us on a journey through the vibrant city of Bogota, Colombia! Learn about the beauty and culture of Bogota, as well as some of the surrounding areas, in another one of Mary's fantastic video presentations.
View the video at the YouTube link below!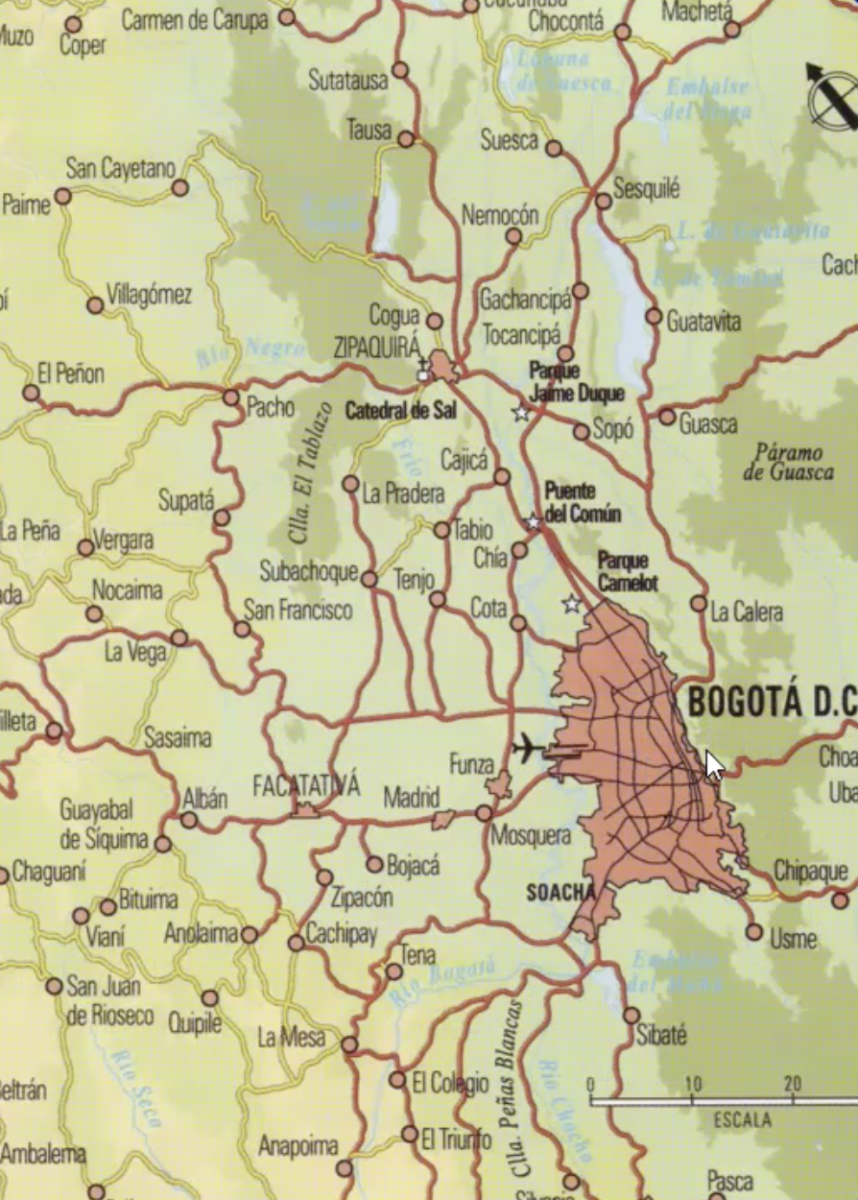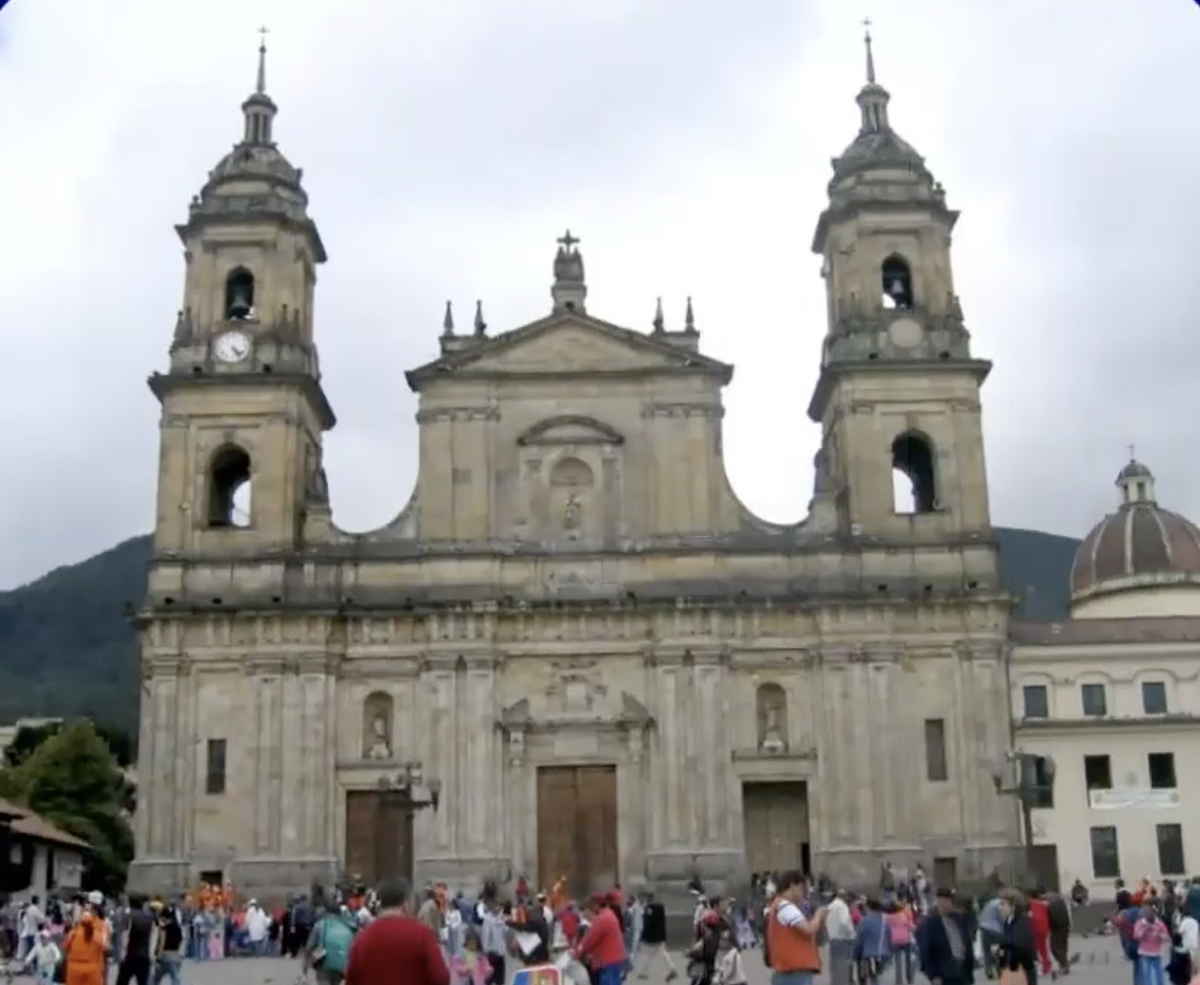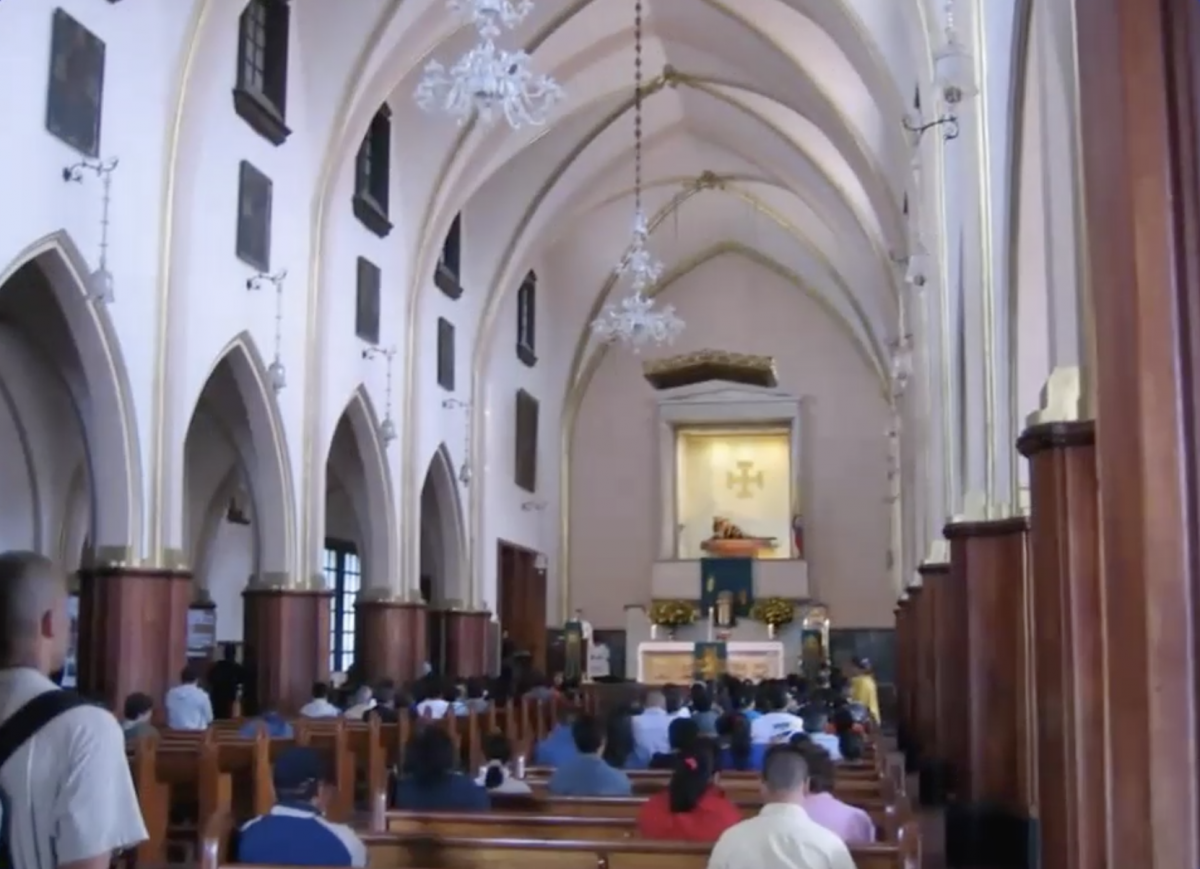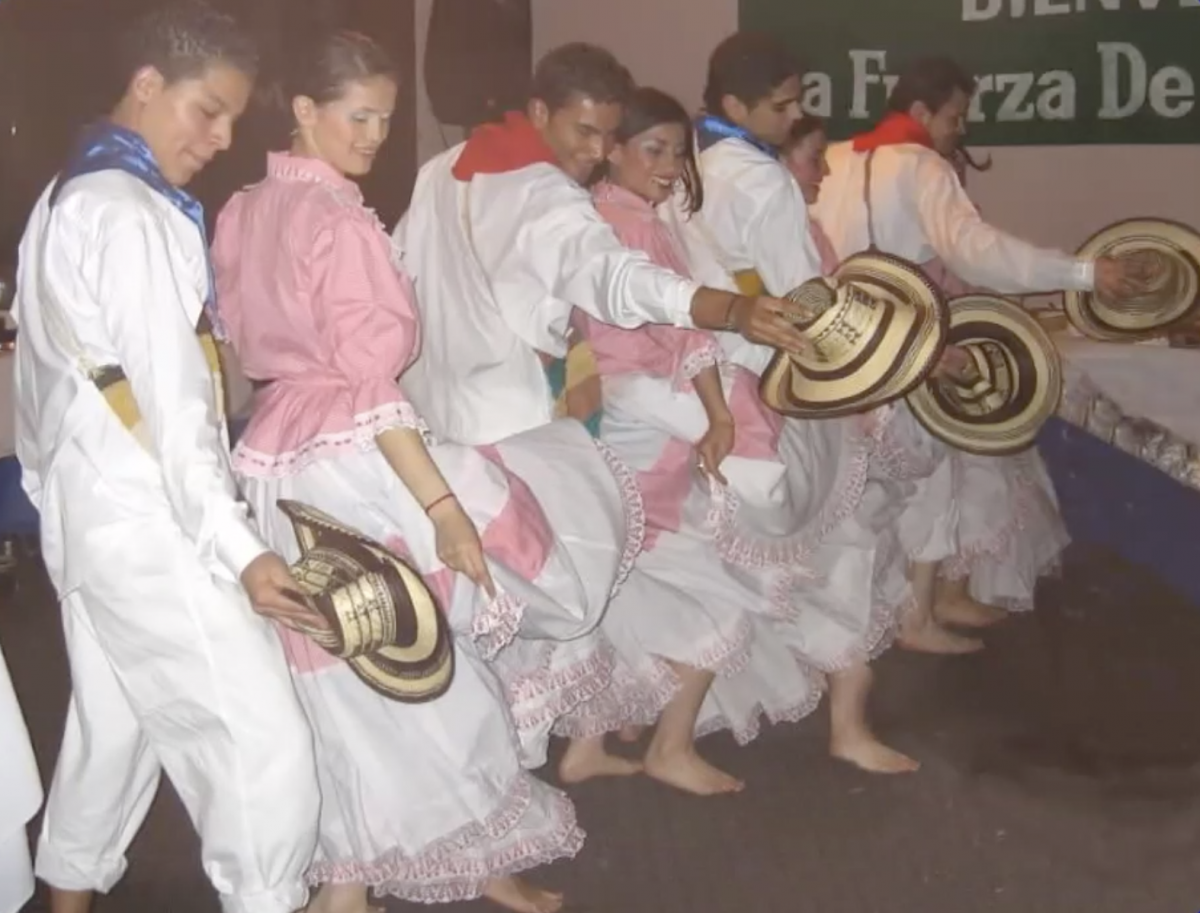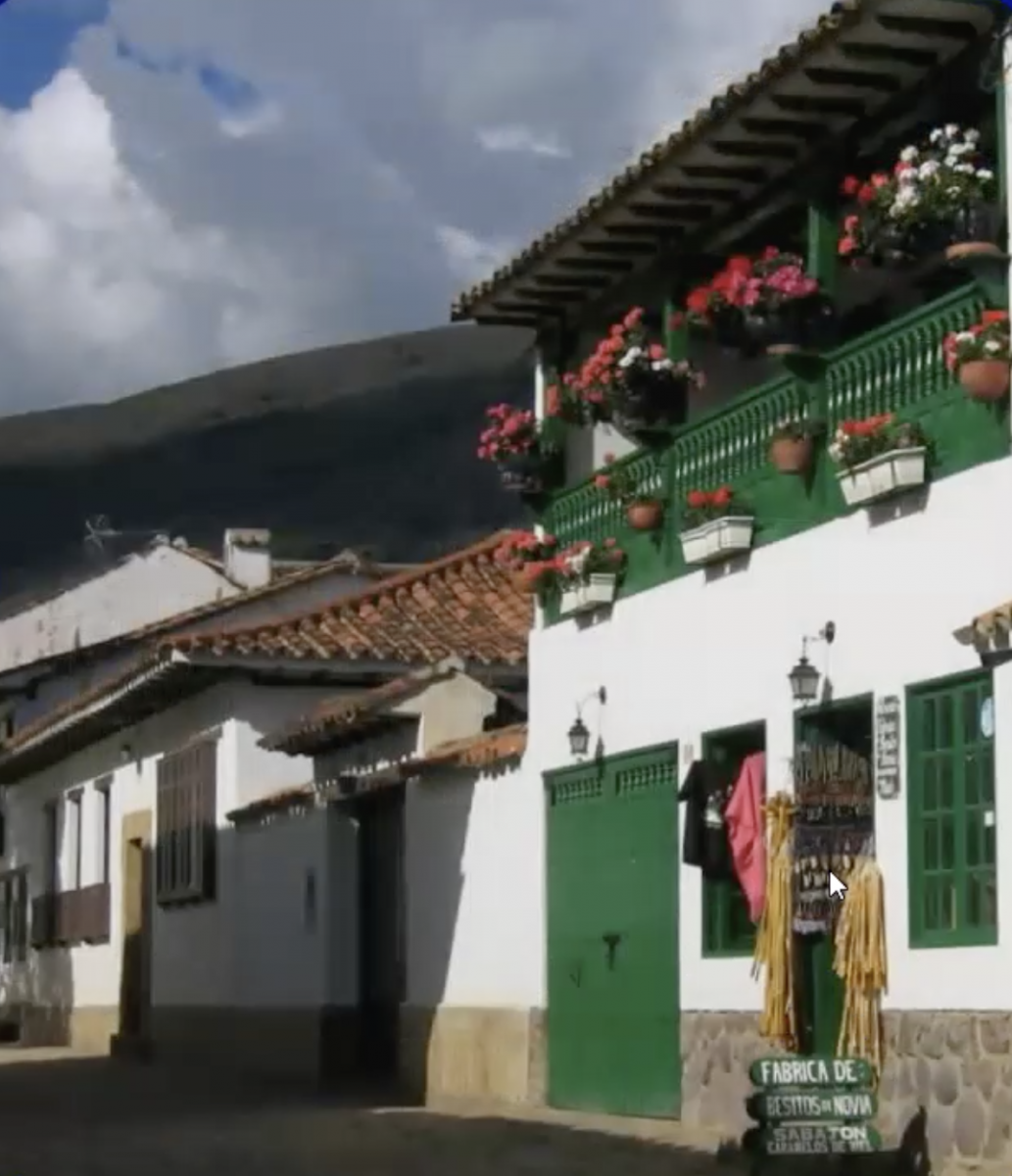 View the full Bogota, Colombia presentation on the Evergreen YouTube channel here:
Thank you Mary for sharing with us! Join us on the first Sunday of every month at 7pm EST for more travel presentations. Cheers!