Travels in Northern Italy
Published by
Kayleigh Ebenrick
on November 17, 2022
Evergreen members Lanee and Billy W. from west Texas spent the past 6 months traveling...everywhere! They are delighted to share their adventures with us, starting in Italy. They took so many gorgeous pictures in Italy (from Rome northward) that there will be two programs - this one (Part 1), and a second one (Part II) on December 3rd.
We hope you enjoy this amazing journey through northern Italy. View the full video for Part 1 at the YouTube link below!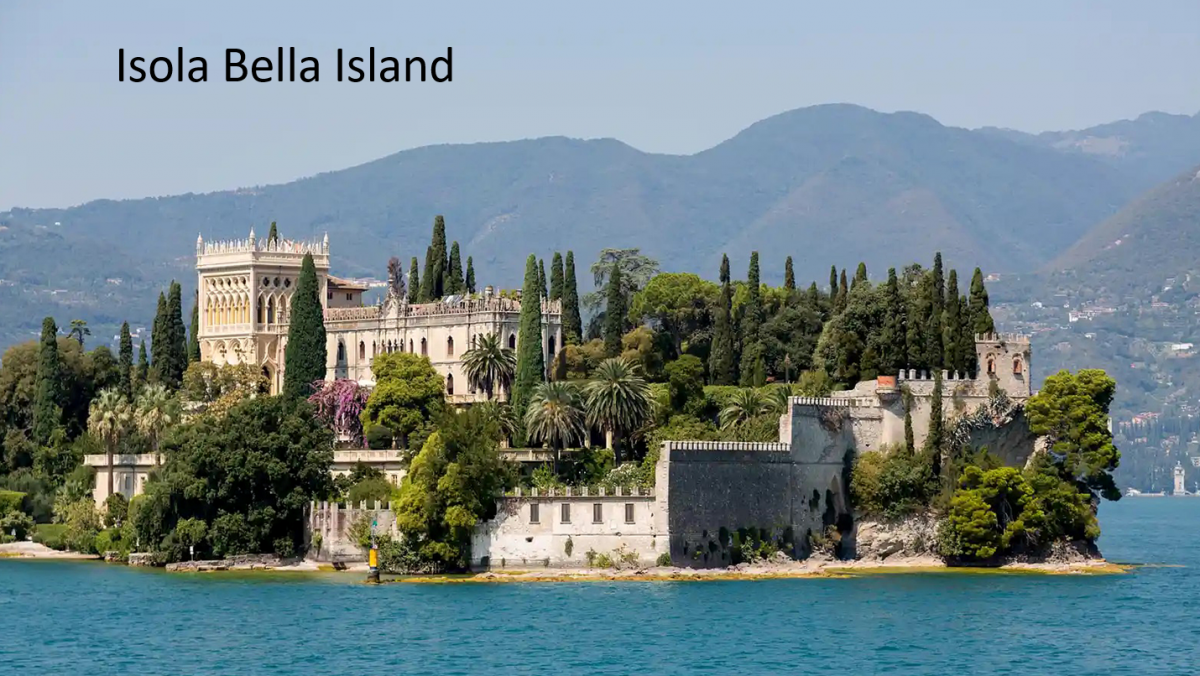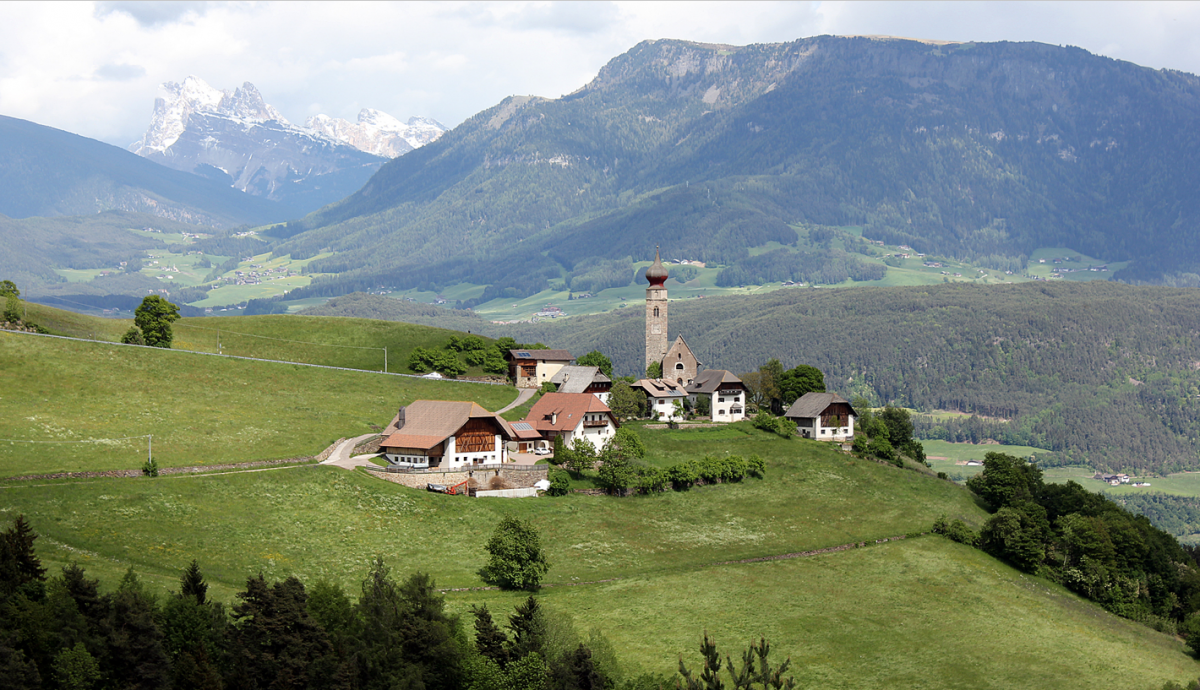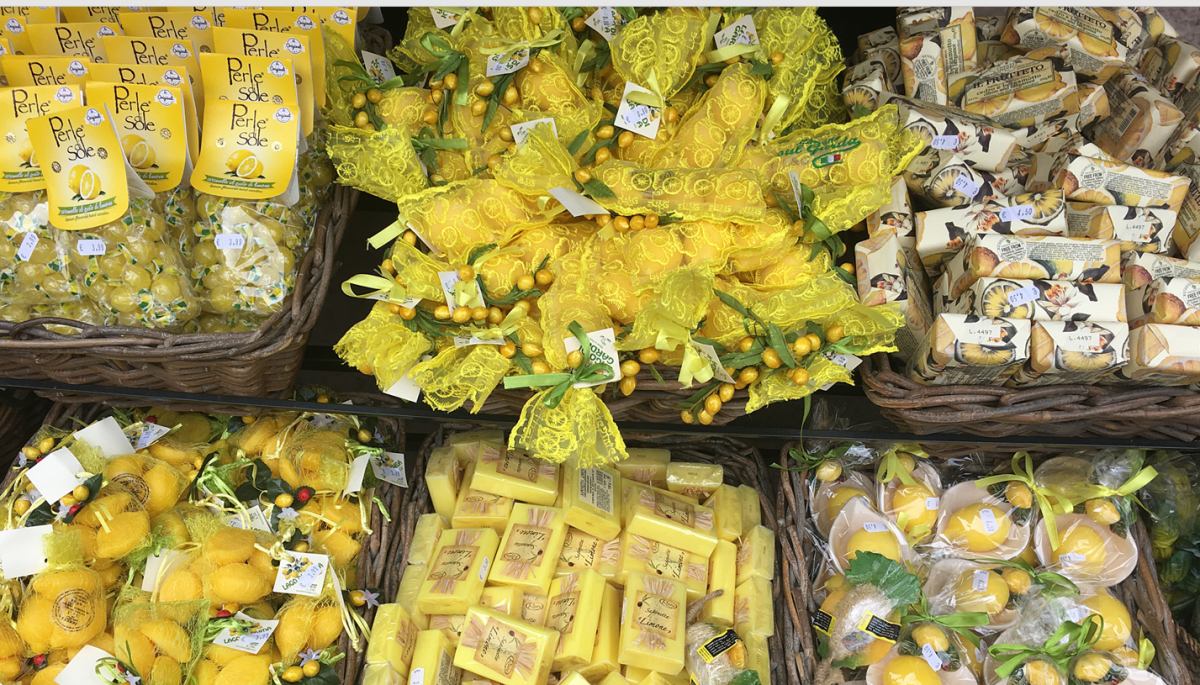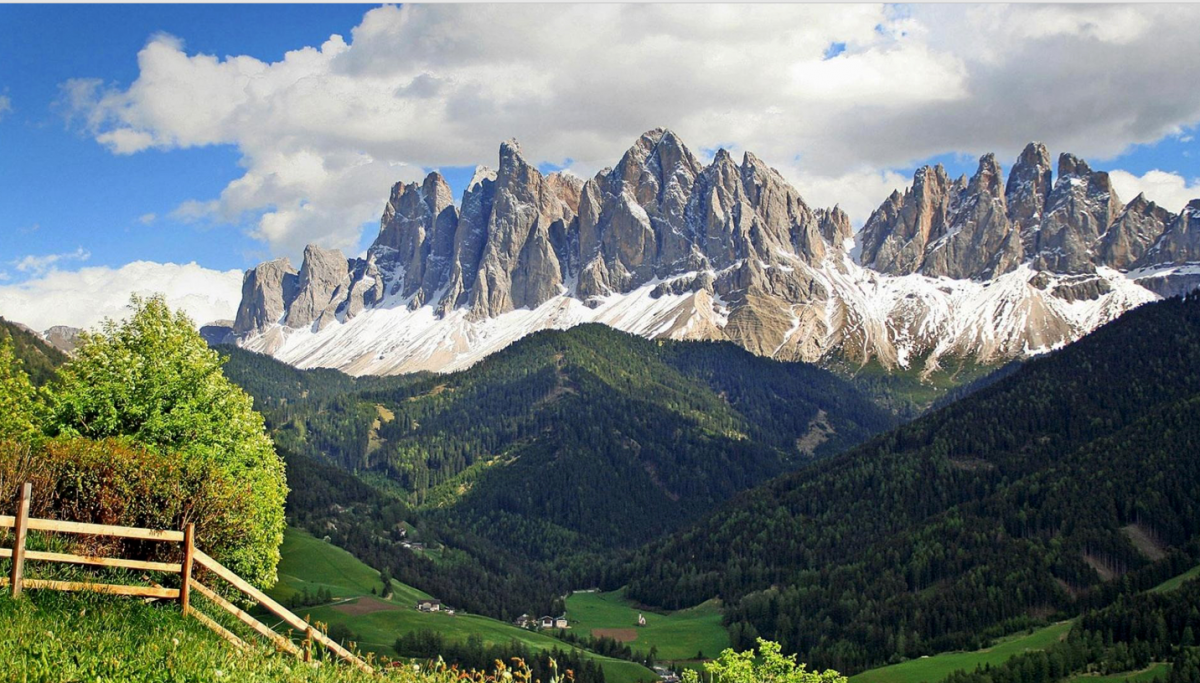 View the full Northern Italy presentation (Part 1) on the Evergreen YouTube channel here:
Thank you Billy for sharing with us! Join us on the first Sunday of every month at 7pm EST for more travel presentations. Cheers!