The Best Stay in Washington D.C. Part II
Published by
Kayleigh Ebenrick
on June 5, 2020
See Washington D.C.
So if you haven't read The Best Place to Stay in Washington D.C. Part I, go do that now. We'll be here.
On this past Sunday's Evergreen B&B Club Virtual Travel Experience (VTE) Billy & Lanee W. from Texas shared the second leg of their wonderful trip to our nation's capital. They gave a great Powerpoint presentation and talked us through their favorite things.
If you would like to see the whole Powerpoint from Billy, click here. And click here if you would like it in PDF format.
Lodging: The Best Place to Stay in Washington D.C.
This was explained already in Part I of this Washington D.C. segment, but it bears repeating: The best place to stay in Washington D.C. (and world wide, in fact) is with local Evergreen B&B Club members. This host-and-travel homestay group is the lodging alternative for friendly people over 50. There are lots of Evergreen members in / around Washington D.C. Thank goodness, because the hotel prices there are just bonkers. So instead of blowing your vacation budget on lodging, stay with friendly locals who can give you the inside scoop on the best places to go, best things to eat, best way to get there, all for just $20/night. Oh, and that includes breakfast. Now that's the way to travel savvy! Here's the Evergreen B&B Club map of the Nation's Capital showing roughly where the Evergreeners are located. Remember, that a house on the map depicts at least one or more houses.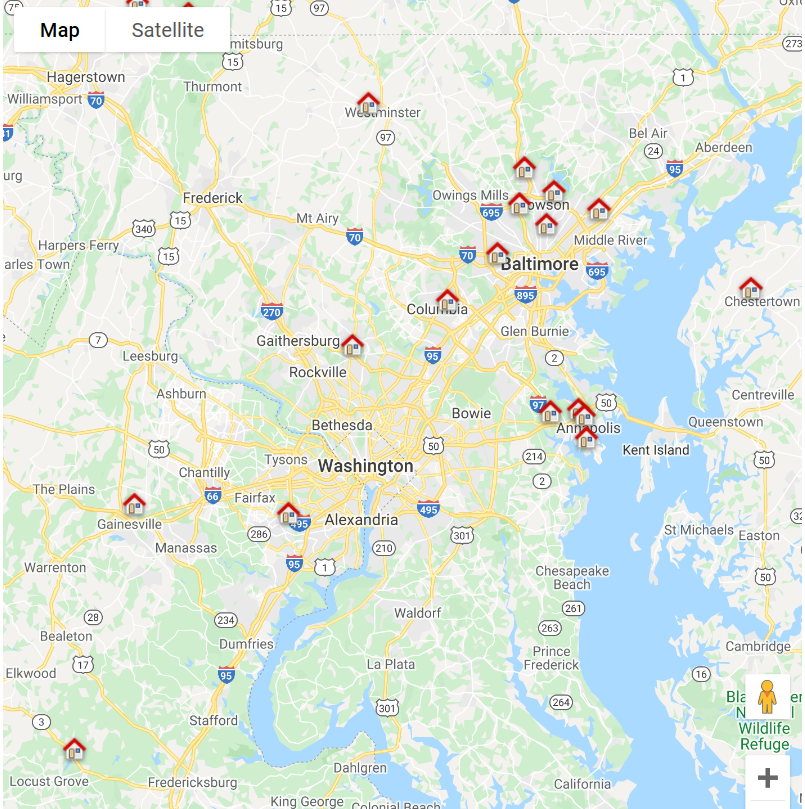 Yay! Another Map
During the slideshow Billy & Lanee returned to this map of Washington D.C. to help reorient the group. It was super helpful. *Travel tip: If you are traveling an area unfamiliar to you, it's best to carry a paper map just in case your phone is like mine and quits for the day around 3:00 pm. It's good to know where you're going! And yes, you can ask other pedestrians for help, but if you don't want to look like a doofus, do yourself a favor and carry a map.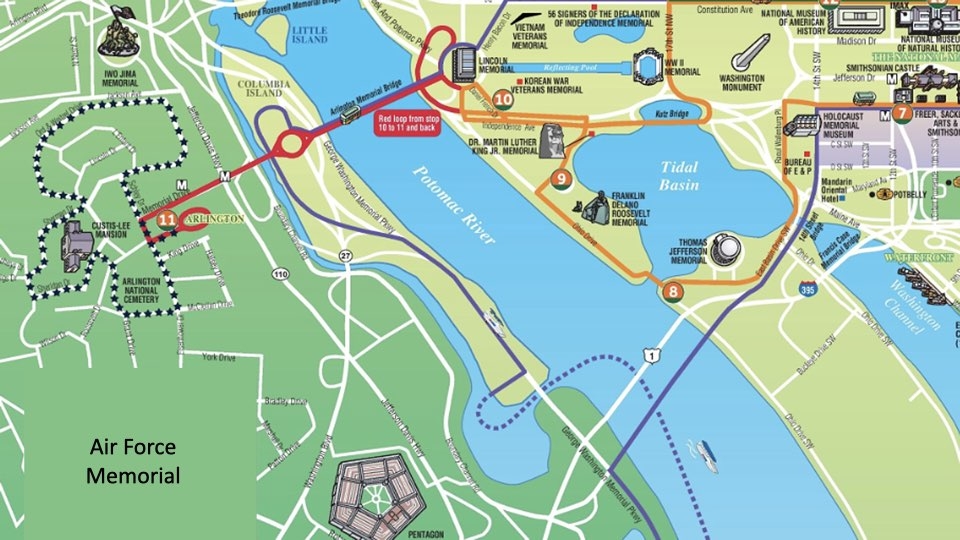 The Highlights
Here we'll share the Top Ten Highlights of Billy & Lanee's Washington D.C. trip.
1. The United States Air Force Memorial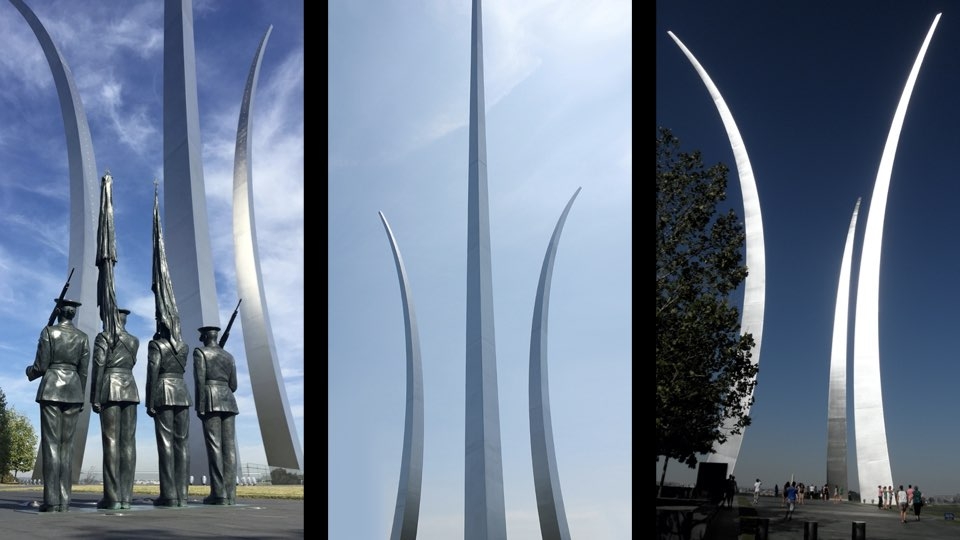 2. The U.S. Marine Corps War Memorial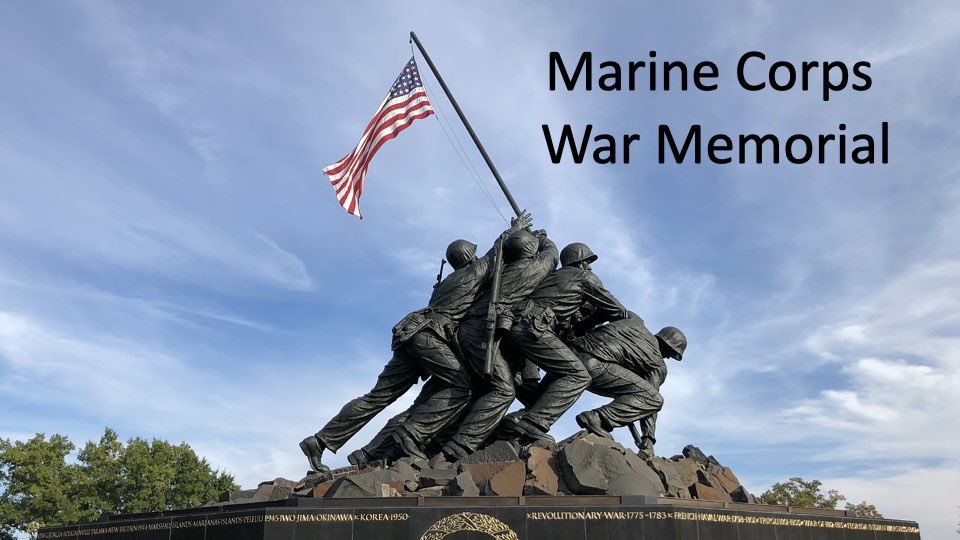 3. The Vietnam Veterans Memorial
4. The Lincoln Memorial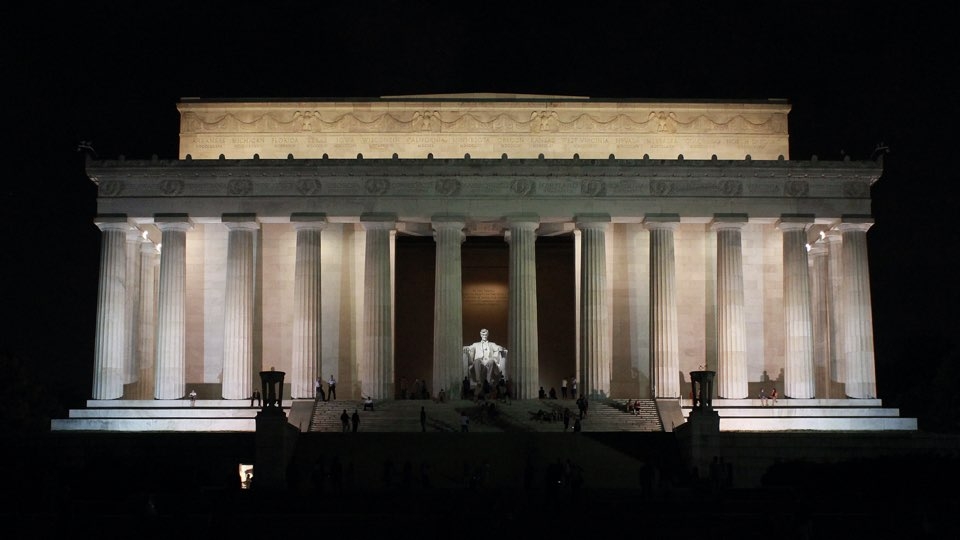 5. The Dr. Martin Luther King Jr. Memorial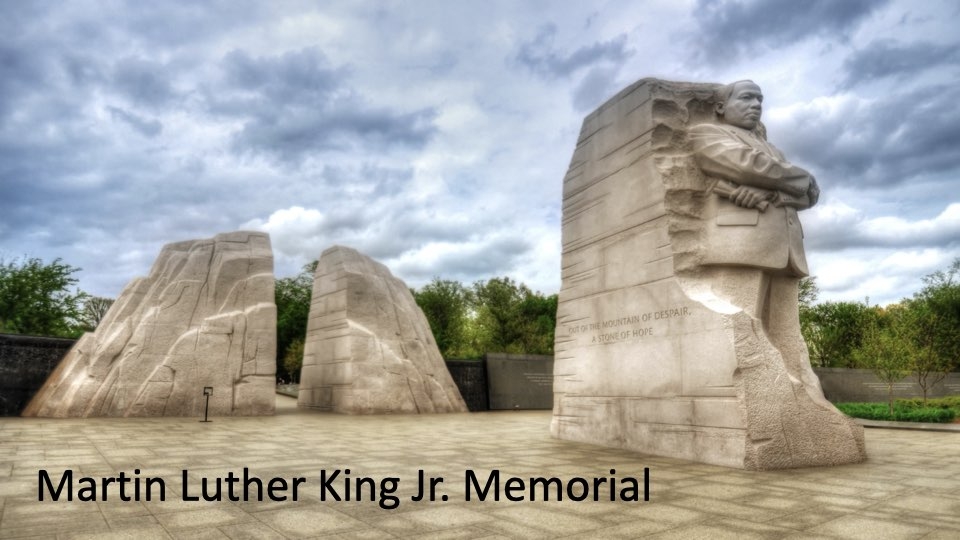 6. The World War II Veterans Memorial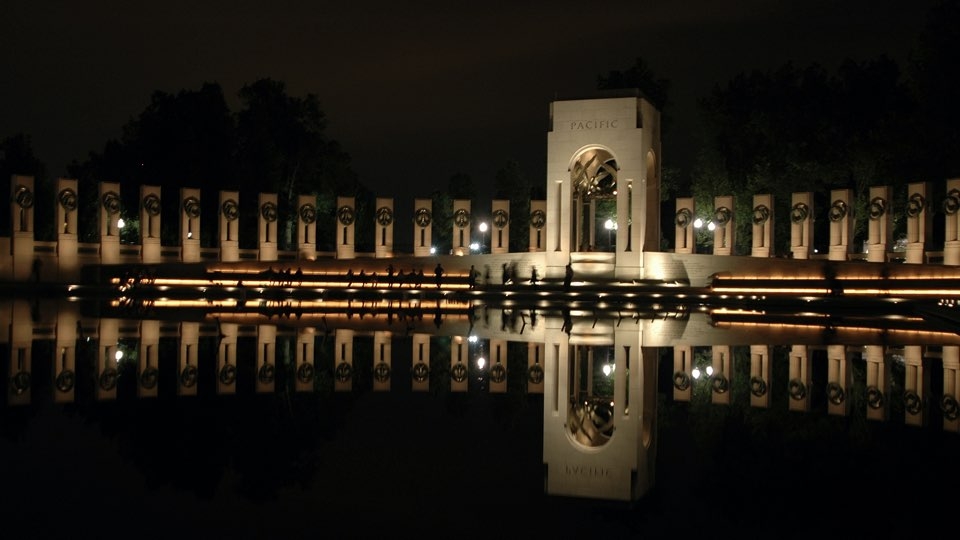 7. The Washington Monument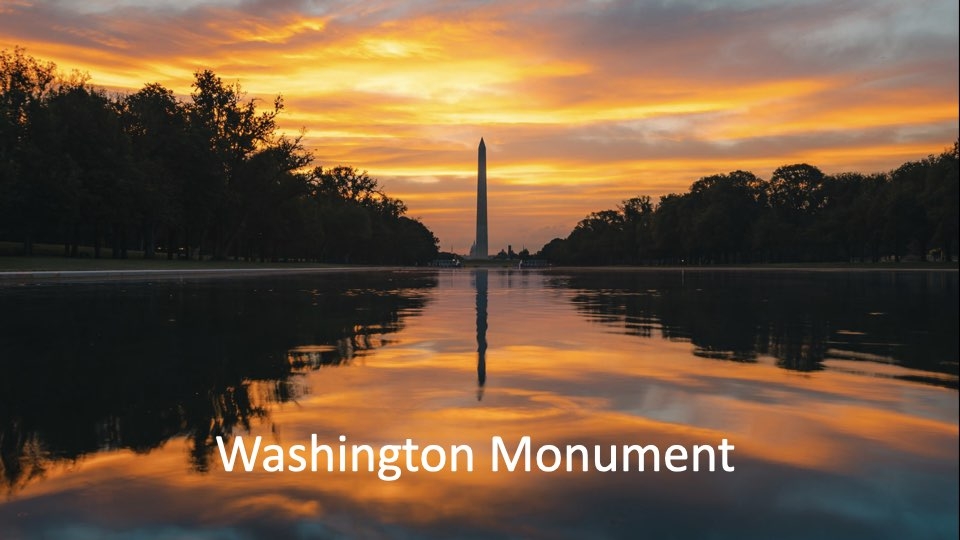 8. The Ronald Reagan Building and International Trade Center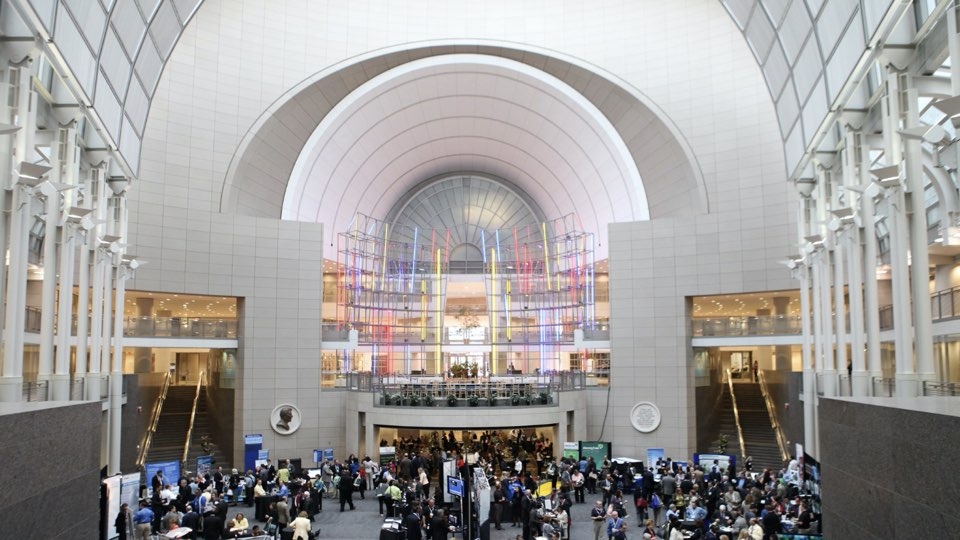 9. The Library of Congress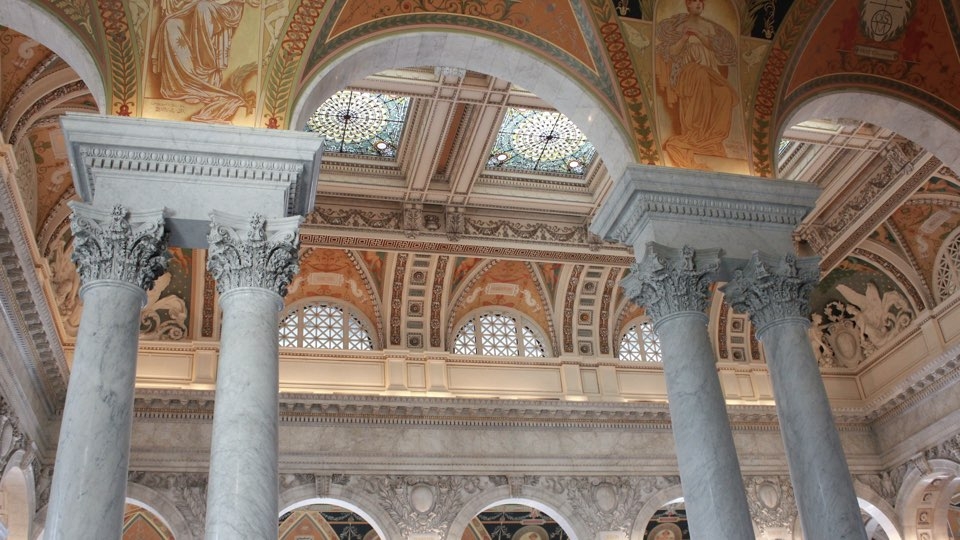 10. The United States Capital Building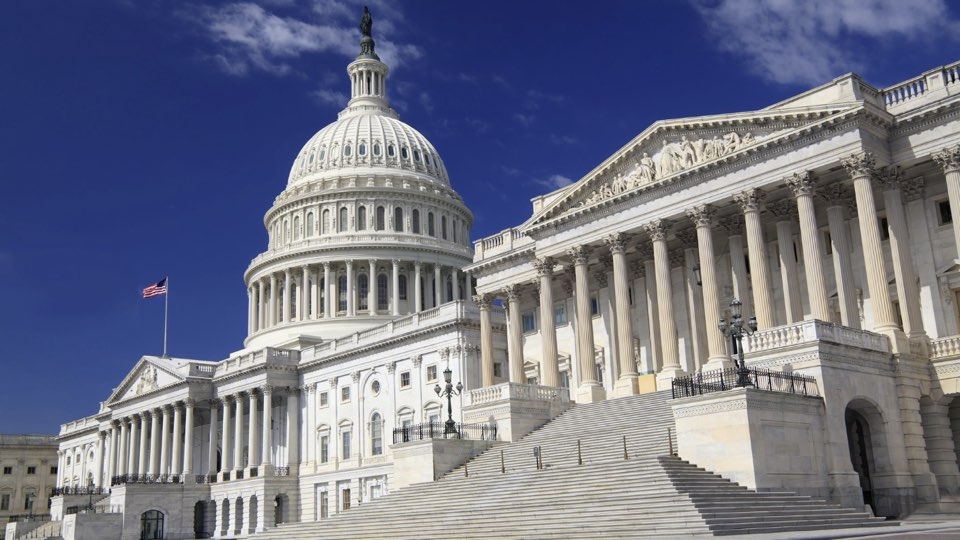 In Conclusion
What an impressive list! A big thanks to Billy and Lanee for sharing their wonderful travel experience with us. They sure covered a lot of ground in just a few short days! It sounds like they had an awesome time on their trip and their stories and photos have definitely inspired the rest of us to go check out Washington D.C. for ourselves.
It's deeply moving to look at these photos - especially the monuments that commemorate the lives of the brave men and women who fought for our freedom and our rights. I'm left with a deep sense of appreciation for these dear ones, for the challenges overcome, and for the uniqueness of this great country. We should never take it for granted.
Join us on next Sunday's VTE (Virtual Travel Experience) at 7:00pm EDT. We'd love to see you there!