Newsletter December 2018
Published by
Kayleigh Ebenrick
on December 1, 2018
Happy Holidays!
Let's Get Together!
Here's an idea... If you've got some spare time this holiday season, reach out to other Evergreen Club members in your area and invite them to spend part of the Christmas holiday with you. Especially if you're flying solo these days -- go ahead! Reach out. You can be the one to be proactive and inclusive. It's a great way to make friends! You and your fellow Evergreen members already have a major thing in common... the love of travel, hospitality, and a desire to make friends. So go ahead! You'll never know how this could really brighten someone's spirits at this time of year.
And don't forget to keep your camera out to capture the memories! Yep, there will be another photo contest in 2019 that focuses on hosts & guests having a great time together. Let's start making those memories today during this holiday season.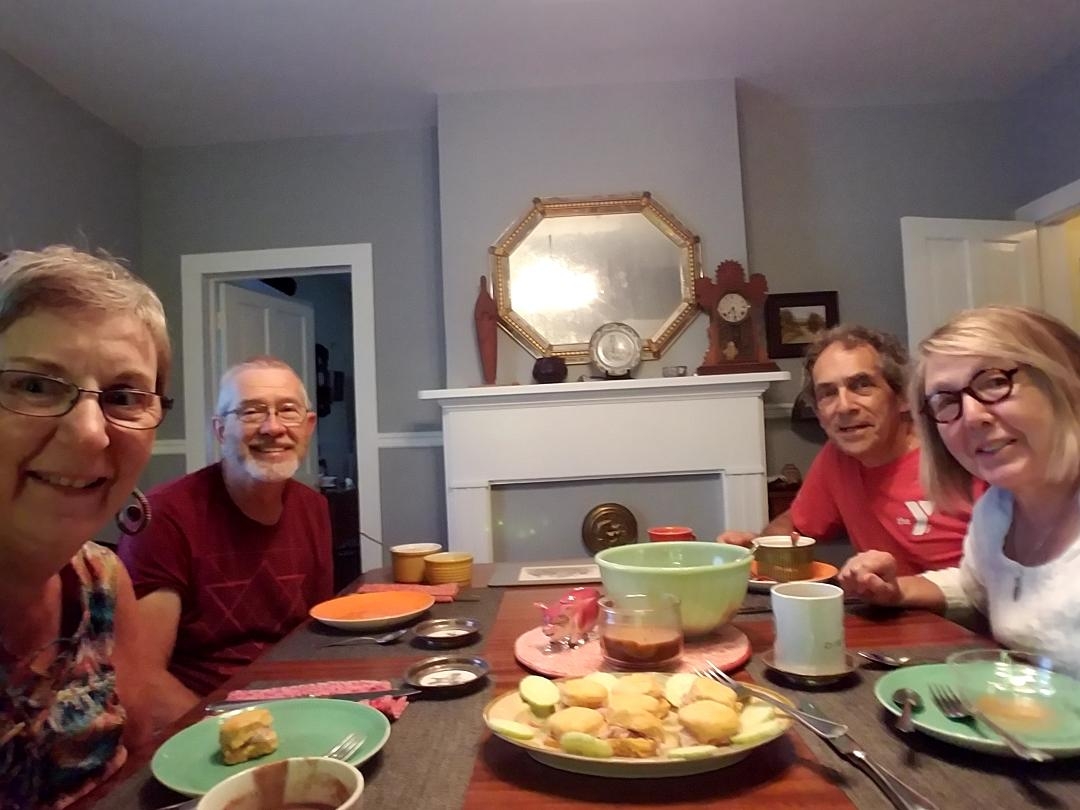 HOLIDAY HOURS
The office will be open part-time from Dec 24th -Jan 1st. Please leave a message if you call. Members needing help with renewals should contact the office before Dec 24th if possible.
Big News: Blog Release!
Introducing the Evergreen Blog! There have been many member requests for an Evergreen Blog: a place to access past Newsletters, view photos, read articles, and learn more about the club & great travel options for 50+ / seniors. On the Blog, you'll also find stories featuring Evergreen members who are having great hosting and traveling adventures, as well as our Great Travelers series. So (if all goes according to plan!) we hope to release the Blog to you to kick off the new year at the start of 2019! You'll be able to access it right from the navigation bar on the Home page of evergreenclub.com. So stay tuned! Can't wait to share our new Blog with you!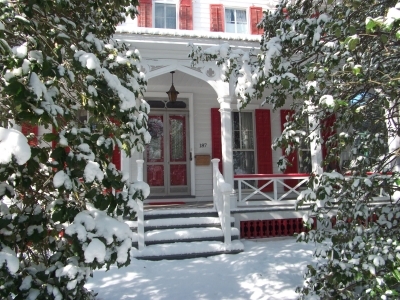 Continuous Membership Rewards
A big thank you to our long-time members, who understand that the strength of the club stems from the willingness to host. As a gesture of gratitude for their loyalty, Evergreen members receive their 20th year of Continuous Membership for free! Then each 5th year after that is also free! Much of the club's success is built on members keeping their memberships active = available to host... even when they think they personally won't be traveling much in the next year. Please feel free to call the Evergreen office if you have any questions, or would like a list of members who will enjoy their Continuous Membership Rewards starting in 2019.
Happy Travels,
The Evergreen Team
Click to DOWNLOAD a PDF of this month's Evergreen Newsletter
Mobile / International: 1+813-551-3197
USA landlines: 1-800-962-2392
A monthly publication of the Evergreen Bed & Breakfast Club: A homestay travel club for people over 50 & seniors. Make friends. Host well. Travel savvy.