Newsletter March 2019
Published by
Kayleigh Ebenrick
on April 9, 2019
Tips for arranging a visit
If you're planning a trip and want to reach out to the host to set up a stay, you should include all of the following in your email or phone call:
Email subject line: "Evergreen Visit Day & Date".
Your name(s), location, and mobile number - to look up / verify membership, and to contact.
Restate day & date of stay (ex: Tues, May 7th).
Estimated arrival and departure times.
Let host know if you're just passing through or spending time in the area.
Mention health or food concerns.
Did you know you're able to travel with a non-member? Be sure to let your host know when making arrangements. Offer to pay a higher gratuity for the non-member.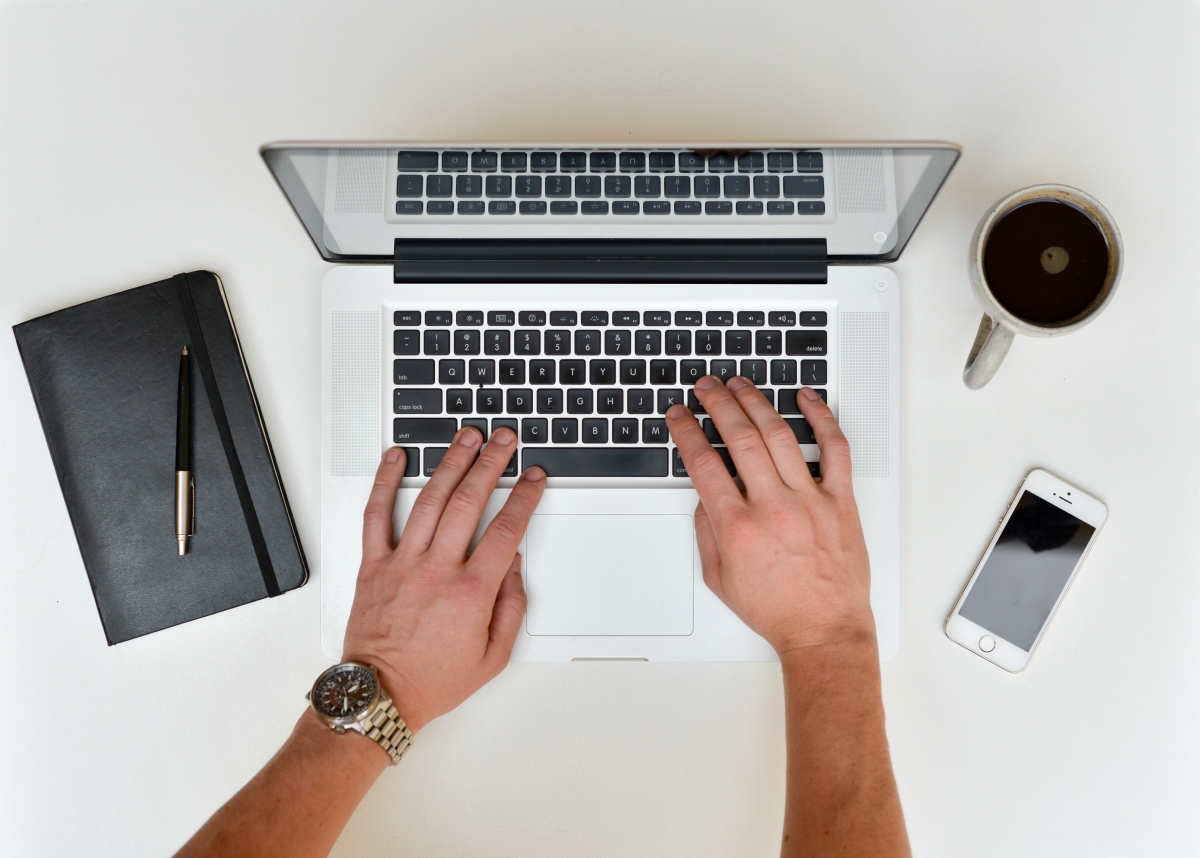 Save the date!
You're invited to our FIRST ever Evergreen RETREAT!!!!
Come participate in a weekend of Fine Art Paper Collaging with local artist Laurie Carswell, in beautiful Austin, TX!
We're SO EXCITED for this weekend of fun, artistic creativity, and friendship! It will be the 3rd weekend in June, in Austin, TX. That's June 15th, 2019. We hope you'll participate!
We'll each make our own paper collages -- but these aren't your grandkid's collages! These involve a sophisticated method of manipulating the paper almost as if you were painting with it... making landscapes or still lives with real depth and perspective. The outcome are unique, stunningly beautiful compesitions that you'll love for years to come! Here's an example piece of Laurie Carswell's work so you can have an idea of the sort of art you could make!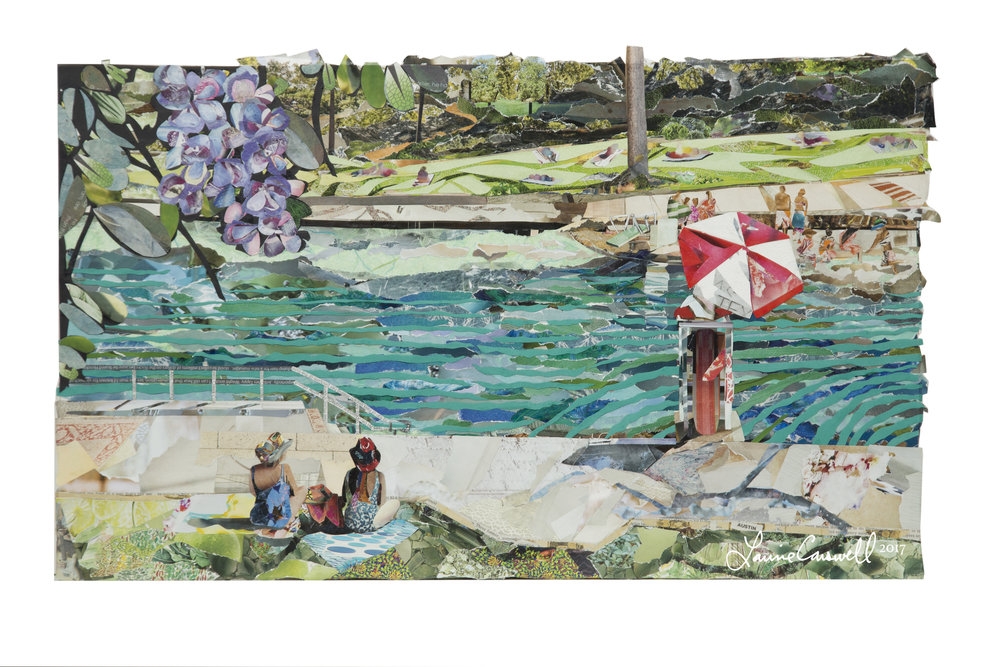 How will I pay for Lodging?
YOU'RE AN EVERGREEN MEMBER! That means you can stay for just $15/night if you're solo, and $20/night if you're a couple! Fellow Evergreeners in the area are willing to host so you can save big bucks on lodging! We've already contacted the local Austin Evergreen members and can help pair you with an appropriate host to suit the size of your party. (If you have friends who would be interested in collaging and/or the Evergreen Club, bring them along! Just call the office and let us know so we can find you a host home with the right number of beds.)
We'll send out more details on this weekend in our April Newsletter and on our club's Facebook page.
Reminder: Gratuities
When you give your host the gratuity, please make sure that...
The gratuity is in cash (checks and credit cards are not acceptable).
The gratuity is in the correct currency. Please check with your host ahead of time to see what currency they prefer.
The gratuity should be given upon the guest's arrival. That way it's not forgotten.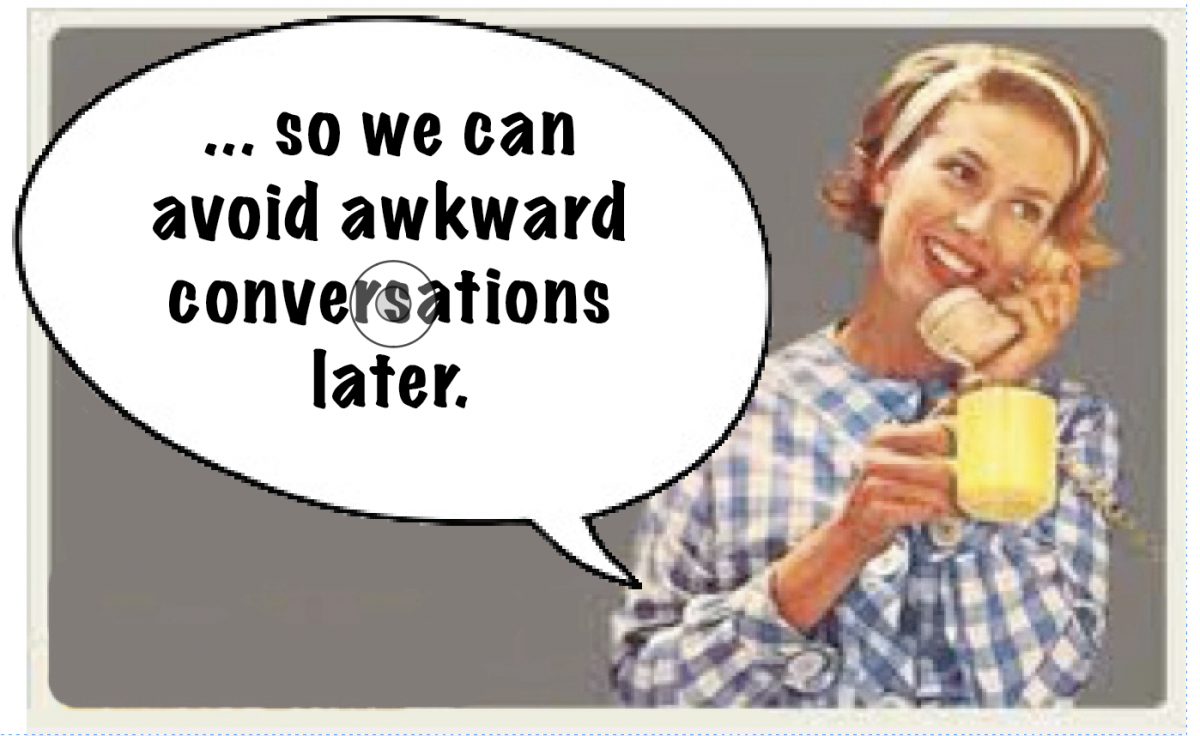 Directory Supplement
If you joined prior to April 2011, you'll be receiving your Directory Supplement this week by email. For those who have requested it, your Supplement will arrive in the mail.
It's so fun to have this update of new sights, sweet hosts, and comfortable rooms. As a reminder, the most up-to-date way to search for host homes is on the evergreenclub.com website by clicking on the Map Search (purple button). It updates continually, so it is the most accurate. The next best thing is the online Directory, wherein you can search by city, country, last name, number of bedrooms, etc. This updates on the first business day of each month.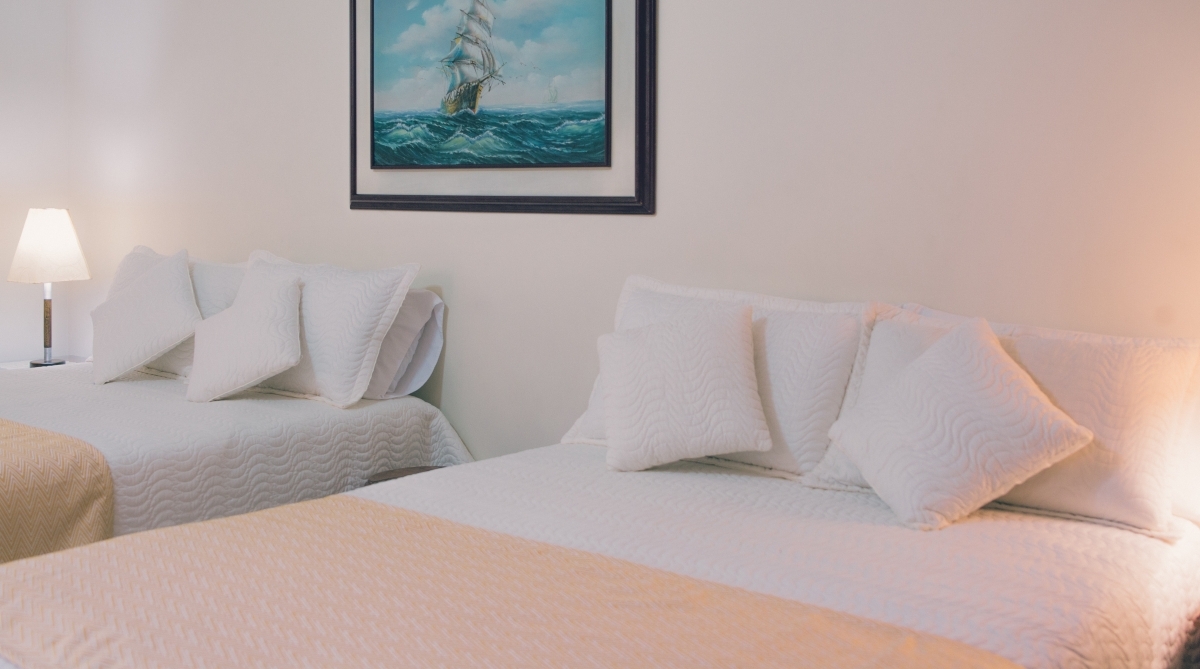 Happy Travels,
The Evergreen Team
Click to DOWNLOAD a PDF of this month's Evergreen Newsletter
Mobile / International: 1+813-551-3197
USA landlines: 1-800-962-2392
A monthly publication of the Evergreen Bed & Breakfast Club: A homestay travel club for people over 50 & seniors. Make friends. Host well. Travel savvy.