Fine Art Paper Collaging Workshop in Austin, TX
Published by
Kayleigh Ebenrick
on May 23, 2019
You're Invited!
You're invited to the first ever Evergreen Art Retreat! Saturday June 15th, 2019 in beautiful Austin, TX. It will be a one-day hands-on workshop where you will learn the fine art of paper collaging. We're SO EXCITED for this weekend of fun, artistic creativity, and friendship and hope you'll join us!
These aren't your grandkid's collages!
Local Austin artist, Laurie Carswell will teach the group how to essentially "paint with paper" creating unique and stunning masterpieces!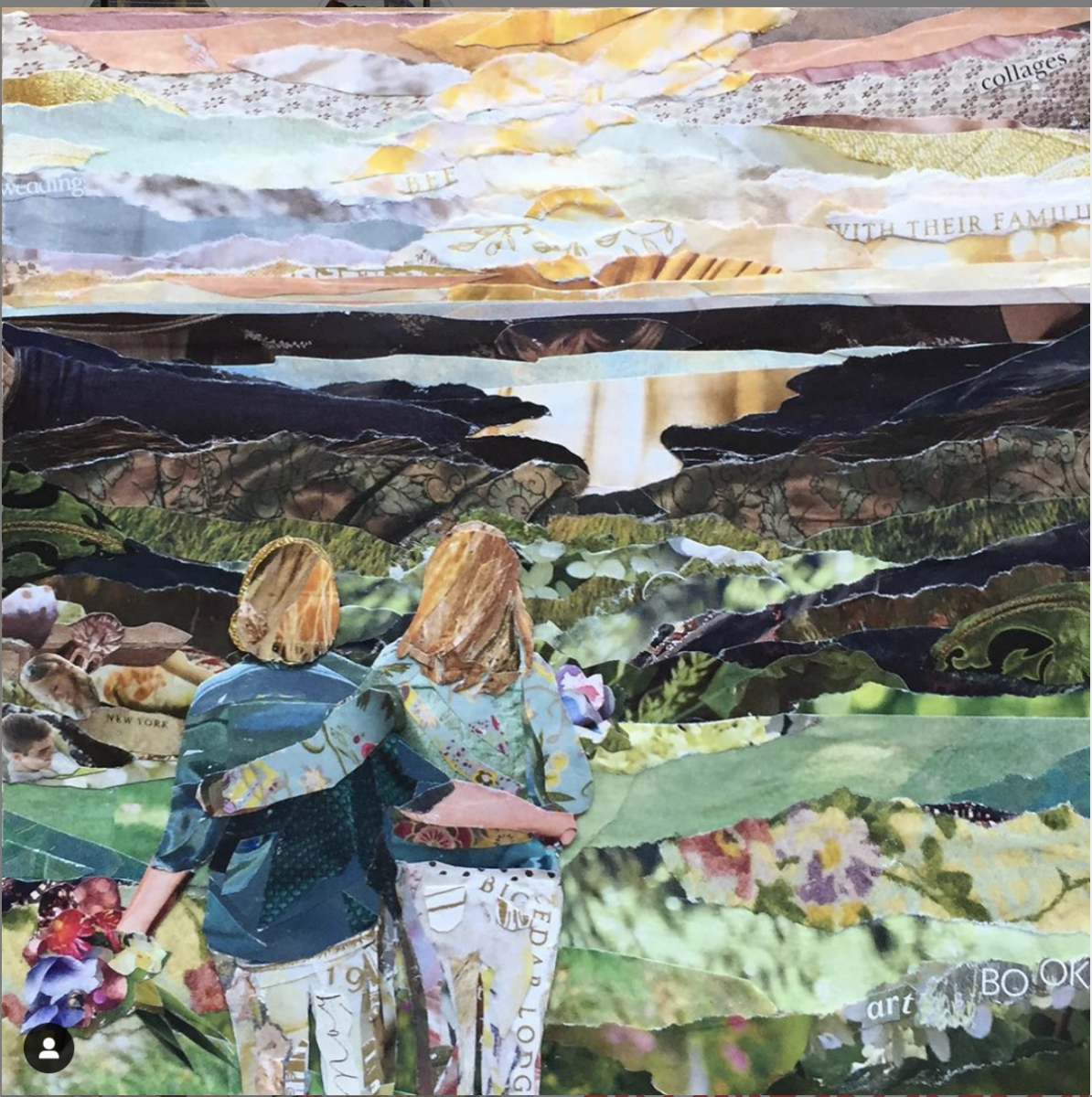 See more examples of what we'll learn to make on Laurie Carswell's website and Instagram:
www.instagram.com/lauriebelledesign/

About the artist:
Laurie is an art educator who has stepped out of the classroom to pursue art-making. She paints with torn paper, magazines, newspaper, handmade paper, cut paper...anything she can manipulate in layers. When she's not in the studio, she's outside spending time with her family on the lake boating, or long-distance trail running or supporting activities at church.

About the event:
> > > > > > > > > > > > > >
Who: YOU and your family & friends who are interested in the Evergreen Club!
What: A weekend with fellow Evergreeners including an afternoon workshop on paper collaging with local Austin artist, Laurie Carswell; or the alternative activity of sight seeing by Duck Tour! Our group will eat at some great restaurants including The Oasis on Lake Travis and enjoy the beauty & quirkiness of Austin!
When: June 15th (the 3rd weekend in June). Arrive June 14th or 15th depending on your schedule. Meet for lunch at 11:30, workshop / Duck Tour immediately following.
Where: Lunch: Texican Cafe, 4141 S Capital of Texas Hwy, Austin, TX 78704
Collaging Workshop: Hobby Lobby, 4040 S. Lamar Blvd. Austin, TX 78704
Lodging: You're in the Evergreen Club! Stay for $15 -$20/night! We've already contacted hosts in the area and are happy to help you make arrangements.
Pricing: Workshop fee = $48 (includes materials). Duck Tour = $30. Meals are Dutch treat.
Payment: Please pay by check. Check can be made out to The Evergreen B&B Club and mailed to: 2885 Sanford Ave SW #31559, Grandville, MI 49418.
Cancellations must be made by June 10th, otherwise fee will not be refunded.
Please RSVP by email to kayleigh@evergreenclub.com no later than June 8th.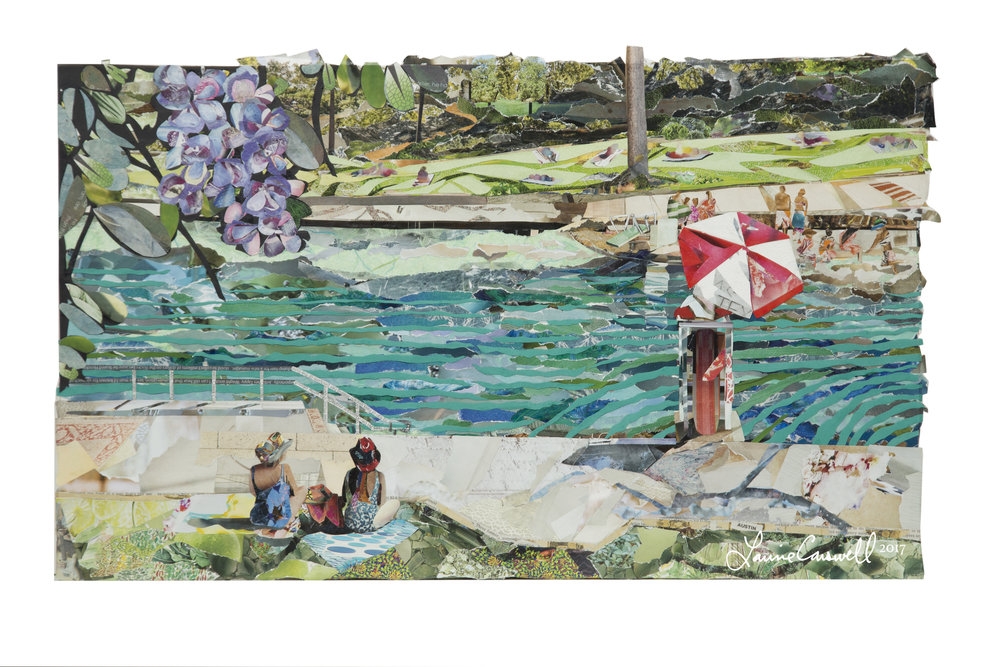 Happy Travels,
The Evergreen Team
Click to DOWNLOAD a PDF of this month's Evergreen Newsletter
Mobile / International: 1+813-551-3197
USA landlines: 1-800-962-2392
A monthly publication of the Evergreen Bed & Breakfast Club: A homestay travel club for people over 50 & seniors. Make friends. Host well. Travel savvy.