Newsletter July 2019
Published by
Kayleigh Ebenrick
on July 26, 2019
Happy Independence Day!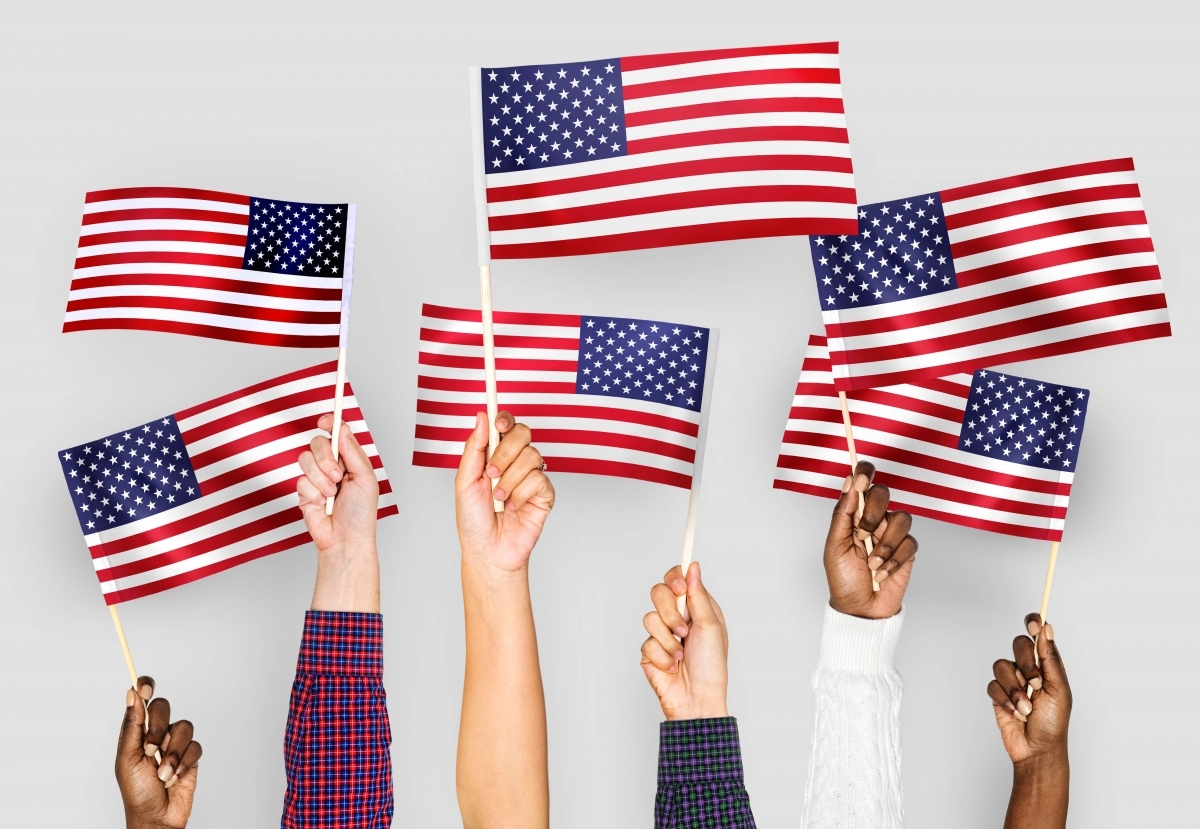 Member Claudia Lyon & her friend Gail bicycled the Hiawatha Trail, a trail right on the border of Montana & Idaho. It features stunning views as you bike; 15 miles long with 10 train tunnels and 7 sky-high trestles. Follow this link to read their story!
Here's a photo of Claudia & Gail's trusty bicycles that helped them make their journey!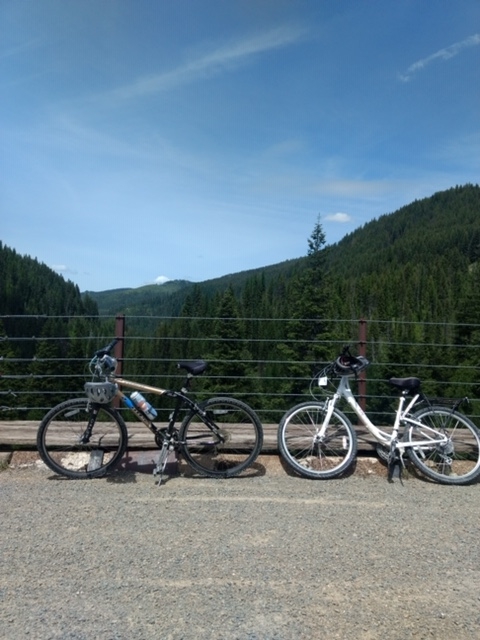 Have your own Evergreen B&B Club story to share?
We're always looking for fun Evergreen stories to share with the group. Email your story + photos in to info@evergreenclub.com.
Evergreen B&B Club's Facebook Page
Did you know... ? Evergreen has a Facebook page!

We do and it's really fun! It looks like this. To get to it, simply click this link.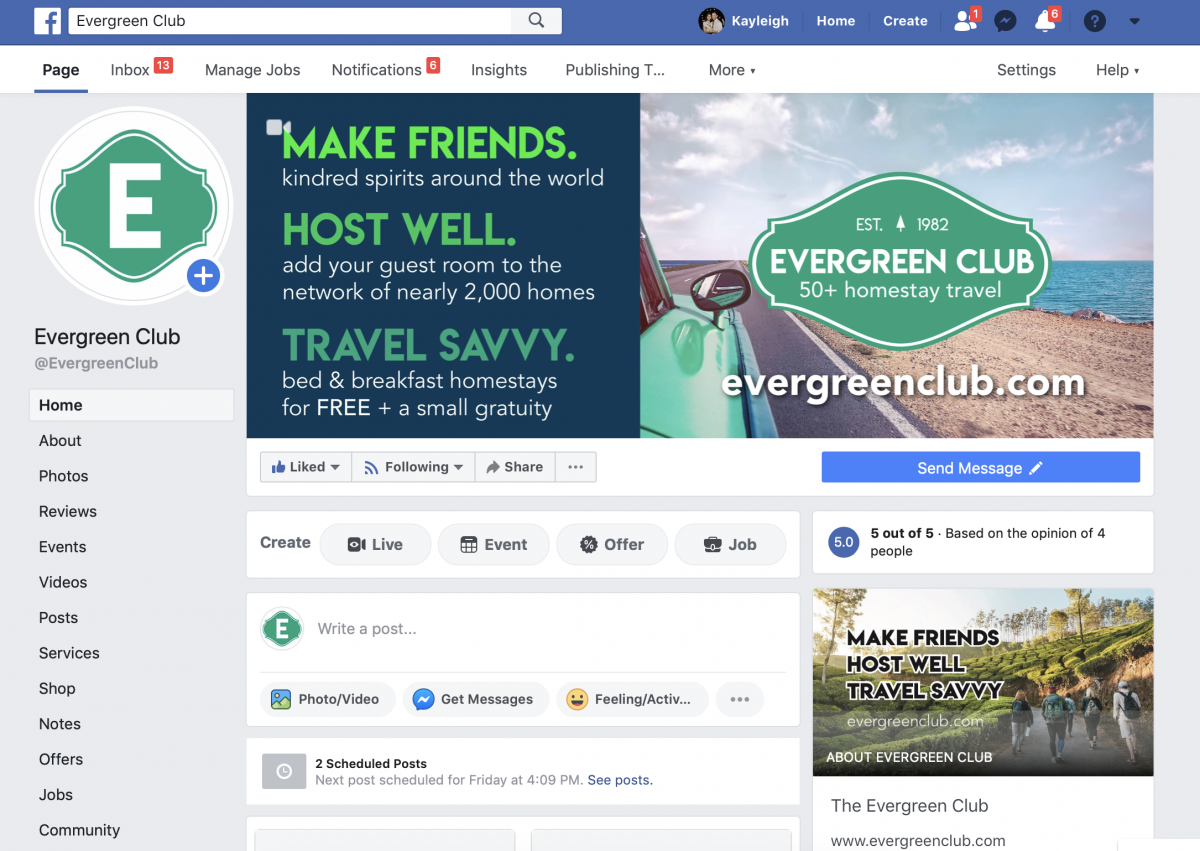 Here's an example of what a post might look like.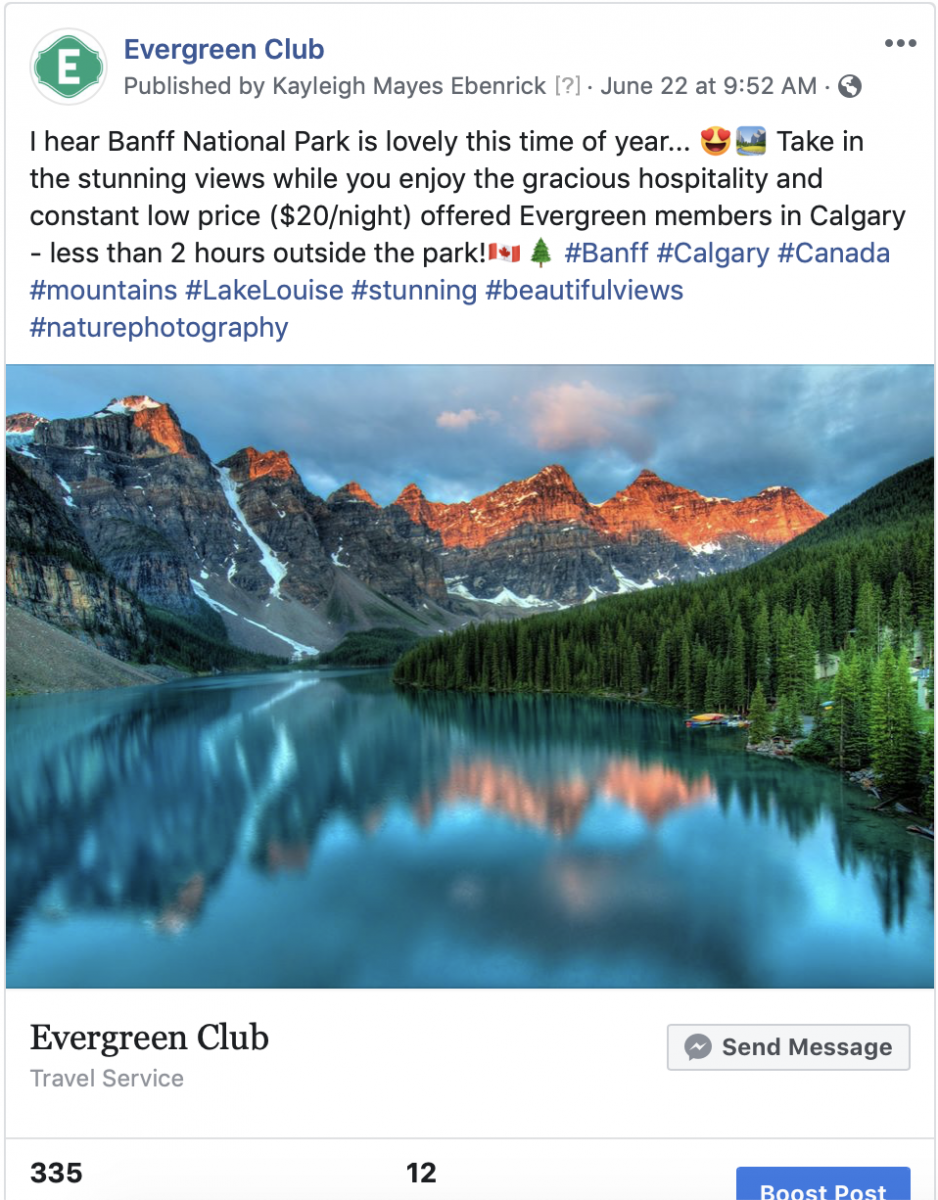 It's got loads of photos, member testimonials, travel recommendations, upcoming events, home & garden tips, recipes, and other items of interest. Come join in the fun!
How to stay in the loop? You need to "Like" the page in order to get notified when we post. It's more fun if everyone joins the conversation by commenting and sharing the posts with their friends.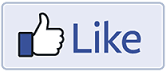 To get to it, simply click this link.
Or you can go to your browser and type https://www.facebook.com/EvergreenClub/ like this:

Or if you're already on Facebook, simply type in "Evergreen Club" in the search bar and hit ENTER and it'll bring up references to the page. Click on any that have the "E" logo by it to go to the page.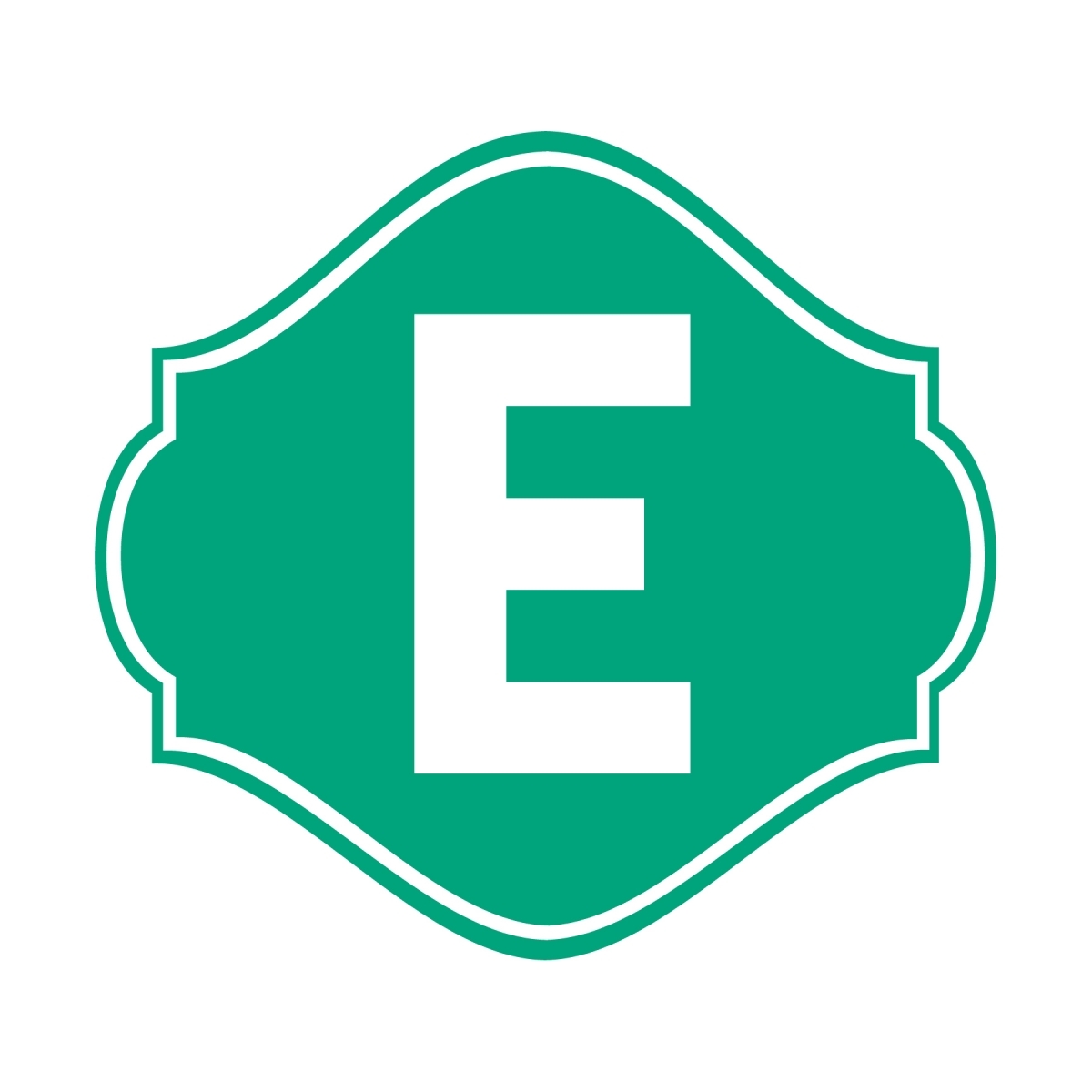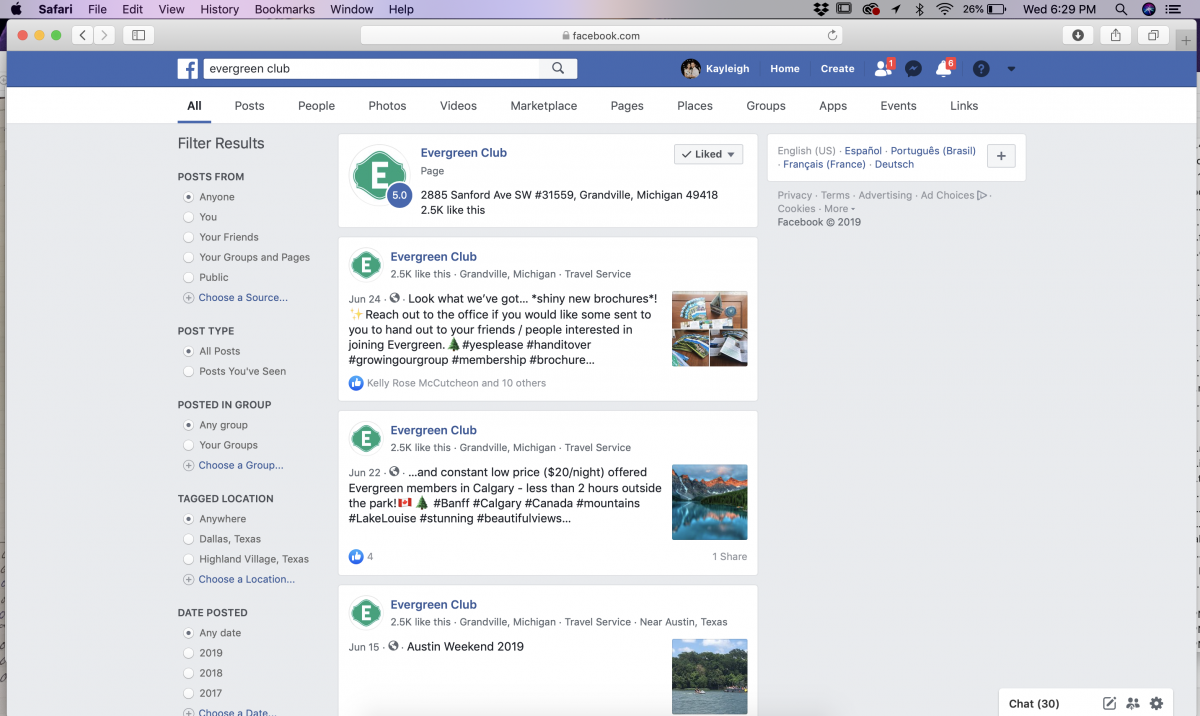 Get Involved
It's a lot more fun if everyone is in on the conversation. Please Like and Follow the page, so that you can stay up-to-date on the posts. It's also a great way to hear about any special deals we're running, photo competitions, or any of our various rewards for members. When there's a post that you think one of your non-member Facebook friends needs to see, go ahead and "Share" that post. Who knows, maybe your friend has been wondering about the best way to travel, and this could be the answer they've been looking for all along.
Even Better
An even better way to participate in this online Facebook conversation is to actually share your best photos from trips where you stayed with fellow Evergreeners. Photos of you with your guests or hosts are always lots of fun, especially if you decided to do some sight seeing. You can make a post including photos from your trip accompanied by captions to really tell the story! If you "tag" your friends in the photos and also tag "Evergreen Club," then folks who follow the Evergreen Club Facebook page will be able to see your post! How cool is that?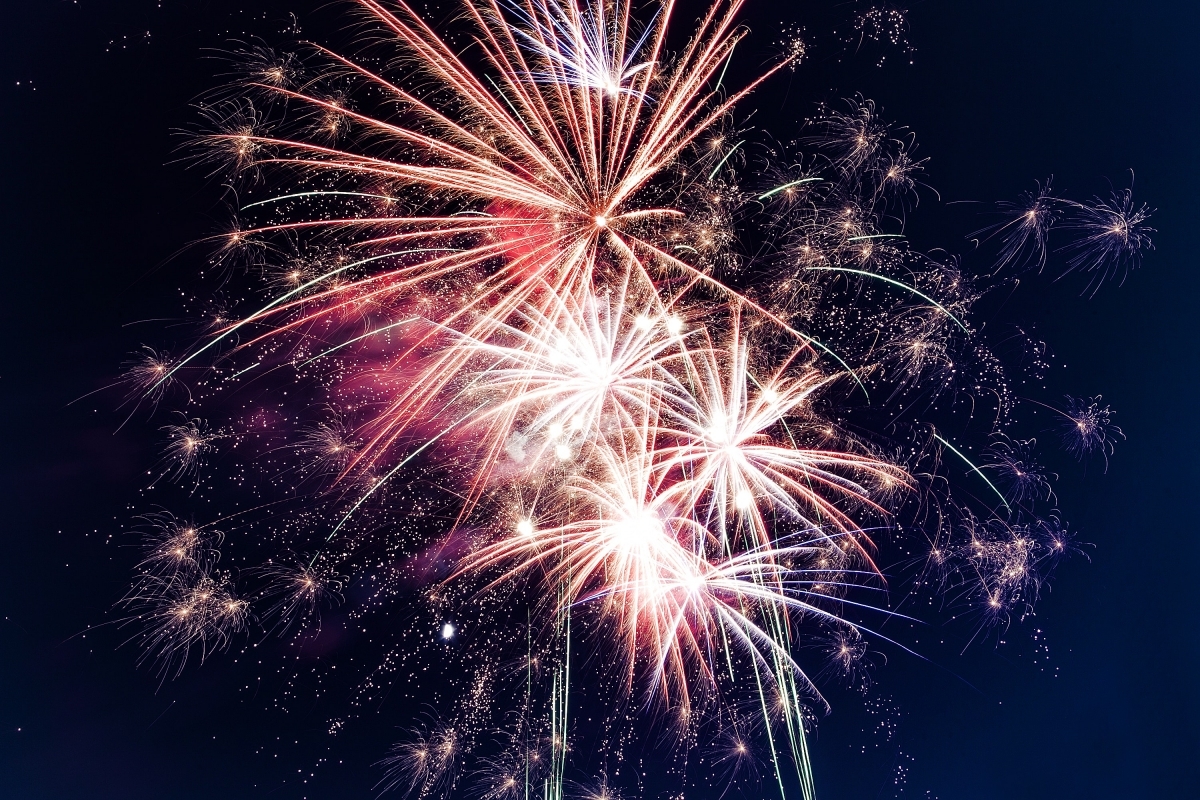 In the meantime, stay cool out there.
Happy Travels,
The Evergreen Team
Click to DOWNLOAD a PDF of this monthly Evergreen Newsletter
Call: 1+813-551-3197
Toll Free: 1-800-962-2392
A monthly publication of the Evergreen Bed & Breakfast Club: $20 homestays for people over 50 & seniors. Make friends. Host well. Travel savvy.