February 2020 // Newsletter
Published by
Kayleigh Ebenrick
on February 10, 2020
Classified Ads... the latest
Check out three of our current Classified Ads. Think of it as members helping members (or really, friends helping friends).
Home/ Pet/ Plant Sitters Needed in Houston, TX: Beginning in the 2nd week of March possibly through the end of the 3rd week of March. Caring for indoor plants is also requested. Thank you, Carol F.
Looking for female travel companion: I am 74 years old and I would like to remove one item from my bucket list before I'm too old to be able to do it. That is to take a river cruise down the Rhine river or the Rhone in the Spring time or the Fall. I have been a member of Evergreen Club for a couple of years and have thoroughly enjoyed hosting guests and being the guest. I live in Virginia near Virginia Beach. Thanks, Anne O.
Let's share our Europe travel ideas!: We did a terrific Int'l trip last fall to Slovenia, Croatia, and then to the Netherlands, totalled 7 1/2 weeks, wonderful. Now thinking about 5 or 6 weeks in Spain and Mallorca, or maybe another Viking river cruise or independent travel around Prague - what are your plans or ideas - let's put or heads together. - Cheryl G.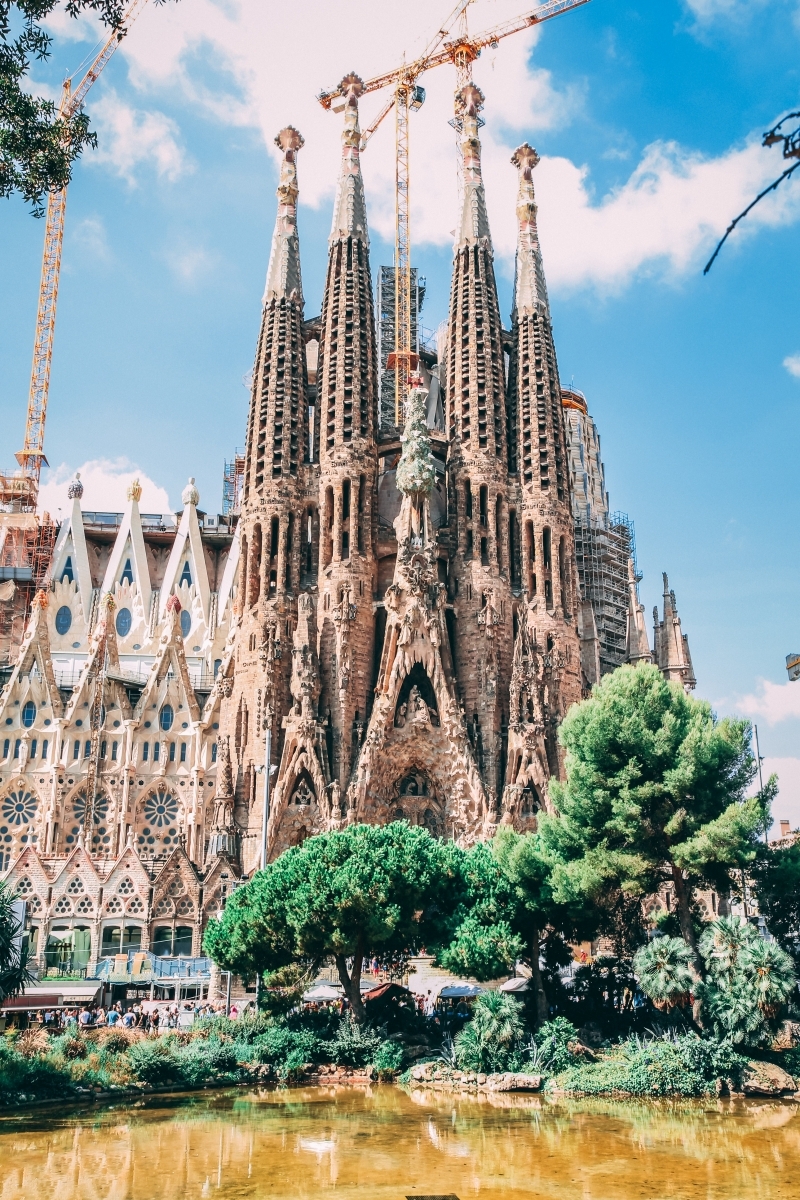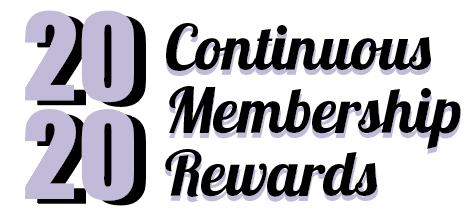 Are YOU on the list?
Continuous Membership Rewards: Members only will receive a list with the names of those who won't need to pay to renew in 2020. It pays to keep your membership continuous!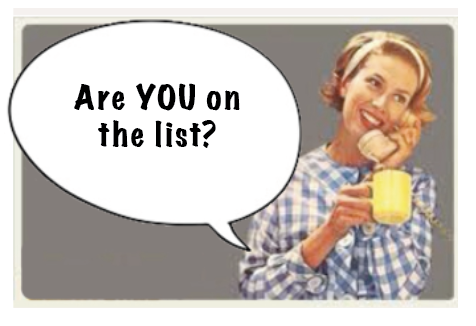 Directory Supplement
Be looking for the March Directory Supplement in your email. Those of you who have requested a printed copy - it will be in snail mail in early March.

Big Love
The Evergreen Club wishes you lots of love this Valentine's Day!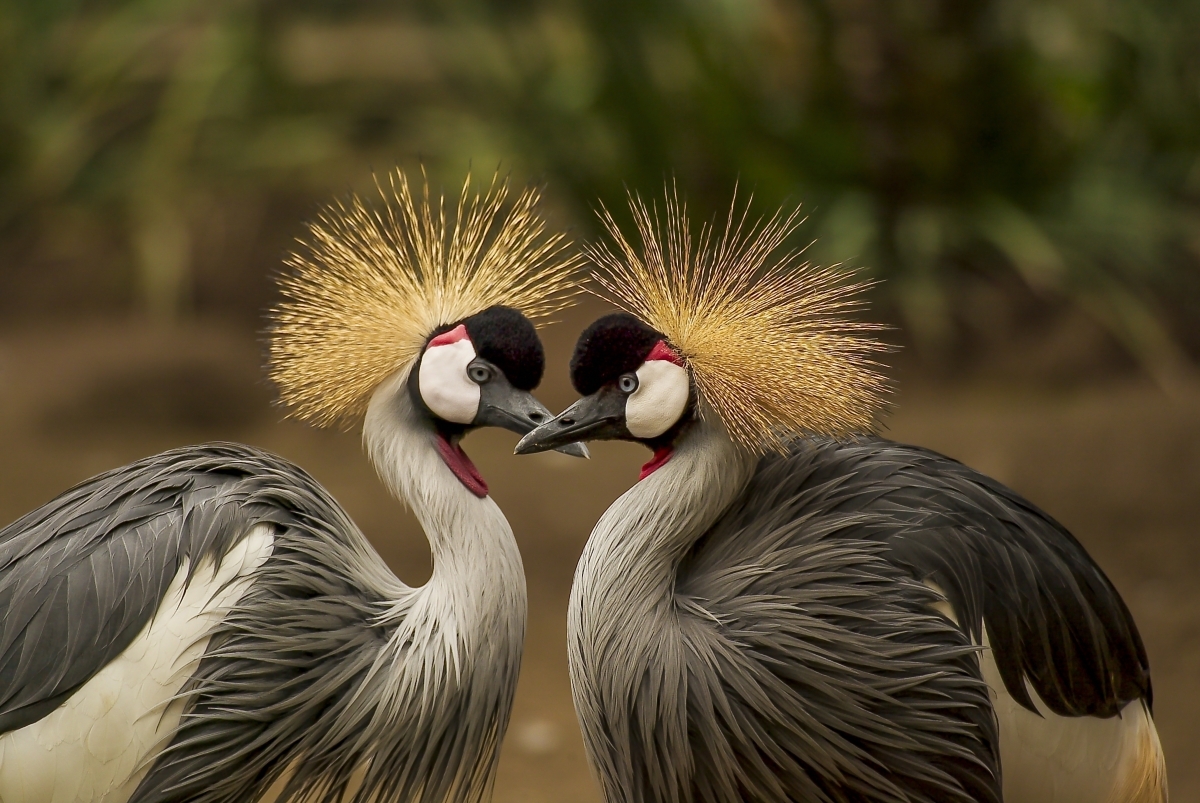 Reminder: Members receiving a free month will be emailed to notify them of their fun gift!
What's your story?
Do you have any stories about Evergreen experiences that have impressed you as being "above and beyond"? You can email them to kayleigh@evergreenclub.com and we'll get a feature story written up for all to enjoy!
Happy Travels,
The Evergreen Team
Click to DOWNLOAD a PDF of this month's Evergreen Newsletter
Mobile / International: 1+813-551-3197
USA landlines: 1-800-962-2392
A monthly publication of the Evergreen Bed & Breakfast Club: A homestay travel club for people over 50. Make friends. Host well. Travel savvy.